Sometimes is not about the number of new clothes you get but which ones you actually get.
It might seem like you are constantly shopping for new pieces but it is easy to feel like every outfit looks the same on you after a couple of weeks after getting the new pieces. Or you know you haven't gone for new clothes for a while and when you finally can do it, you feel lost and overwhelmed by the options. Whatever your case is, you can find guidance to land the top trends for the Spring/ Summer 2019. With one or all the pieces you can find here, you can absolutely update your wardrobe without having to spend tons of money.
Barrettes
The best beauty looks on the different fashion weeks around the world involved wearing and hairpins. A simple yet effective way of accessorizing your look.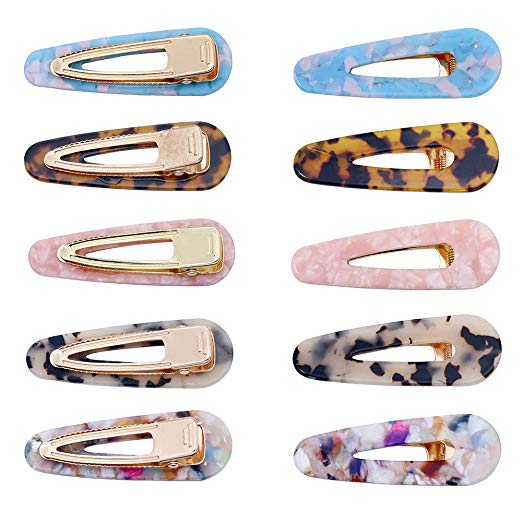 Platform shoes
Platform shoes are back as a statement piece and they are as hot as they were in 1998. The idea of getting the height while staying comfortable is one of those things we all have dreamed of for decades.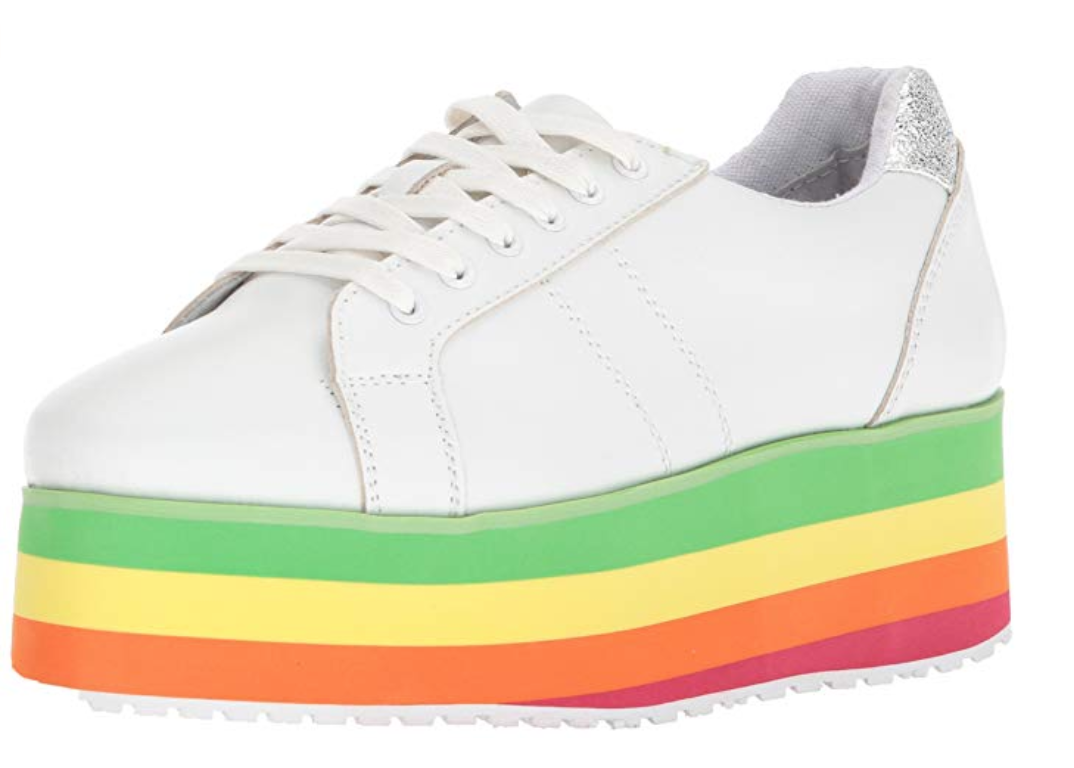 Interesting handbags
Make your handbag a conversation starter and look for a purse that gives you something else than an utilitarian service. Handwoven rattan, colorful leather/ fake leather, embellishments, and even transparencies are the perfect dose of creativity any look can use…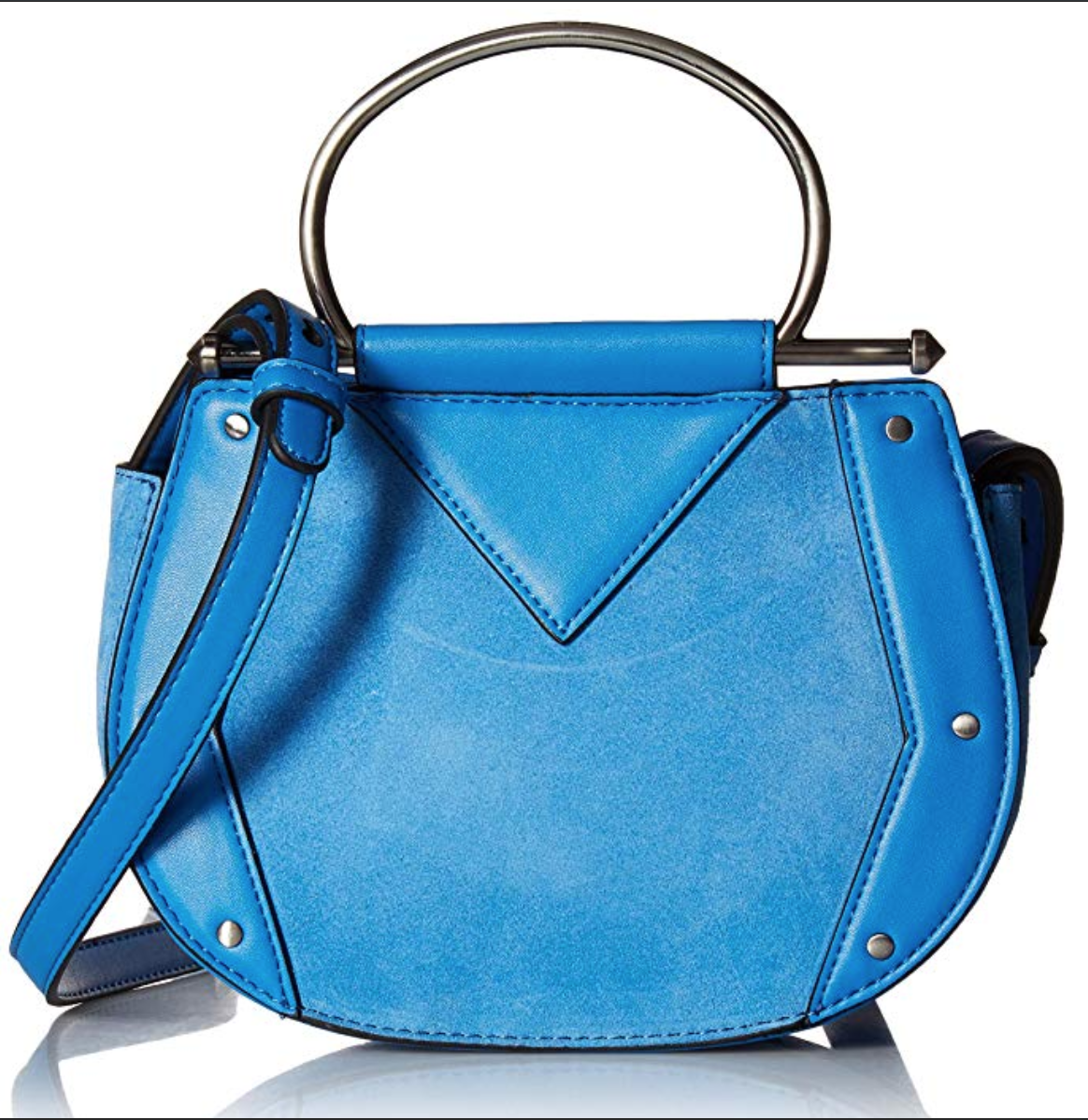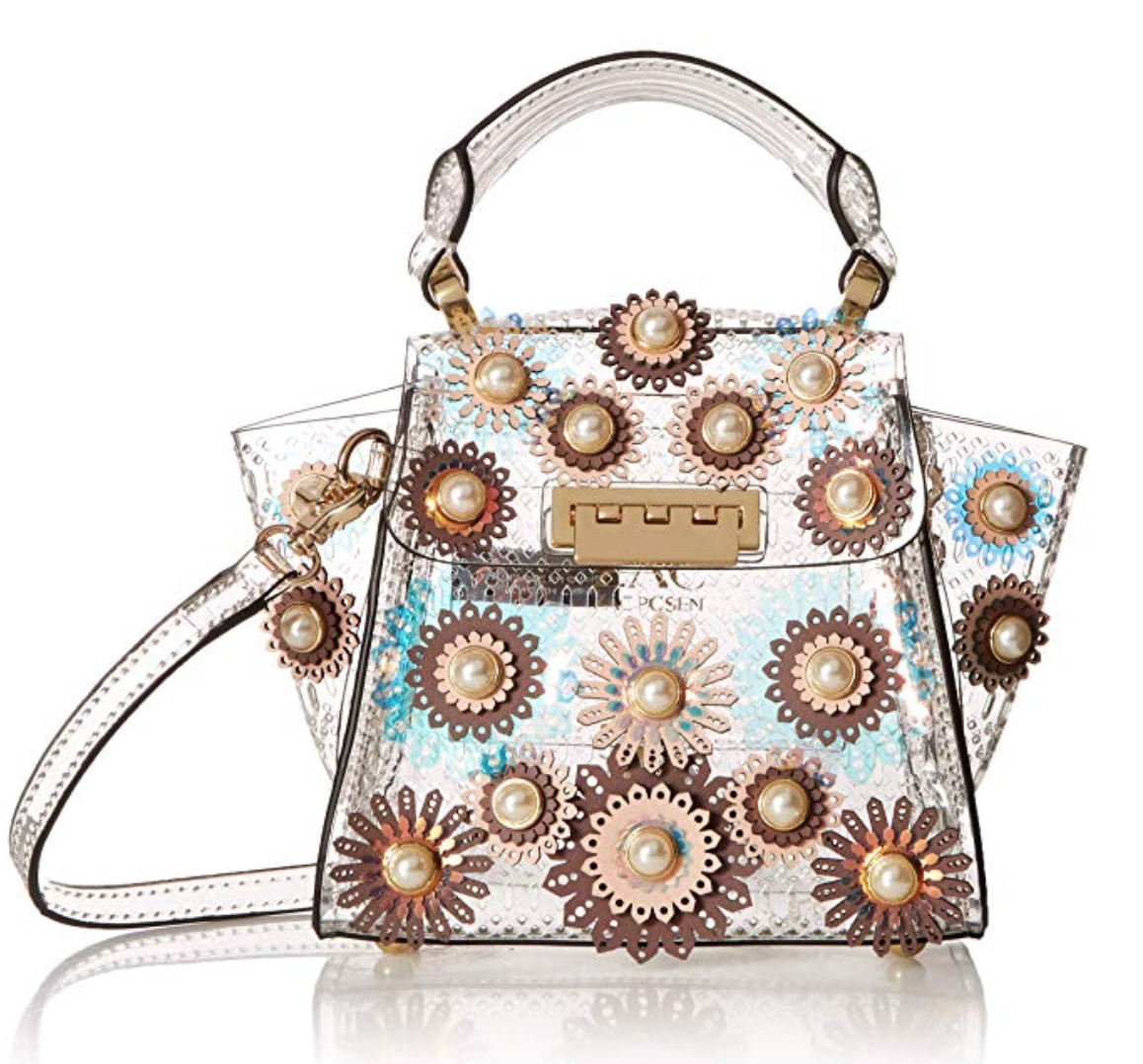 If you want to get more ideas and affordable inspiration, check out my full selection of items for the season!
Each product we feature has been independently selected and reviewed by our editorial team. If you make a purchase using the links included, we may earn a commission.
Facebook Comments