Our brains are wired to stay active. Fighting boredom is intrinsically motivated by our need to learn, experience, and transform. By any possible means.
Human beings hate being bored. At least, that is what I have learned by experience, but there is also more than one study that shows the same conclusion.
The New York Times has one example: In one social-science experiment, people were told to spend 15 minutes alone in a room with their thoughts. The only possible distraction was an electric shock they could administer to themselves. And 67 percent of men and 25 percent of women shocked themselves, choosing — as Richard Friedman, a psychiatrist, writes in a Times Op-Ed — "negative stimulation over no stimulation."
I don't think I have personally been that bored in my life, so I am not sure if I would prefer the electric shocks. But there is evidence that when people get bored or are risking being bored by a lack of external stimulus, their minds oscillate between constructive and destructive thinking, fixating on those thoughts and ideas that generate more of a physical sensation. That can escalate quickly, especially when crippling depression and anxiety are now affecting so many people around the world.
This last thing makes me think of kids and teens -especially now with the pandemic outcomes of social isolation- that make them end up doing stupid things. That Tide pods's challenge is impossible to forget. And those were the "good" pre-pandemic times!
The pandemic has obviously increased bouts of boredom for many people. How can you fight it (without electric shocks)?
Several recent articles shared by David Leonhardt from the NYT's The Morning have offered suggestions:
Try new things.
Boredom can result from feeling unchallenged, explains Erin Westgate of the University of Florida, for the website The Conversation. So use the downtime of the pandemic to take on a new activity, like cooking, gardening, home improvement, genealogy, or exercise. There are online classes and services like style developing and makeup lessons that are amazing ways to learn and develop skills these days.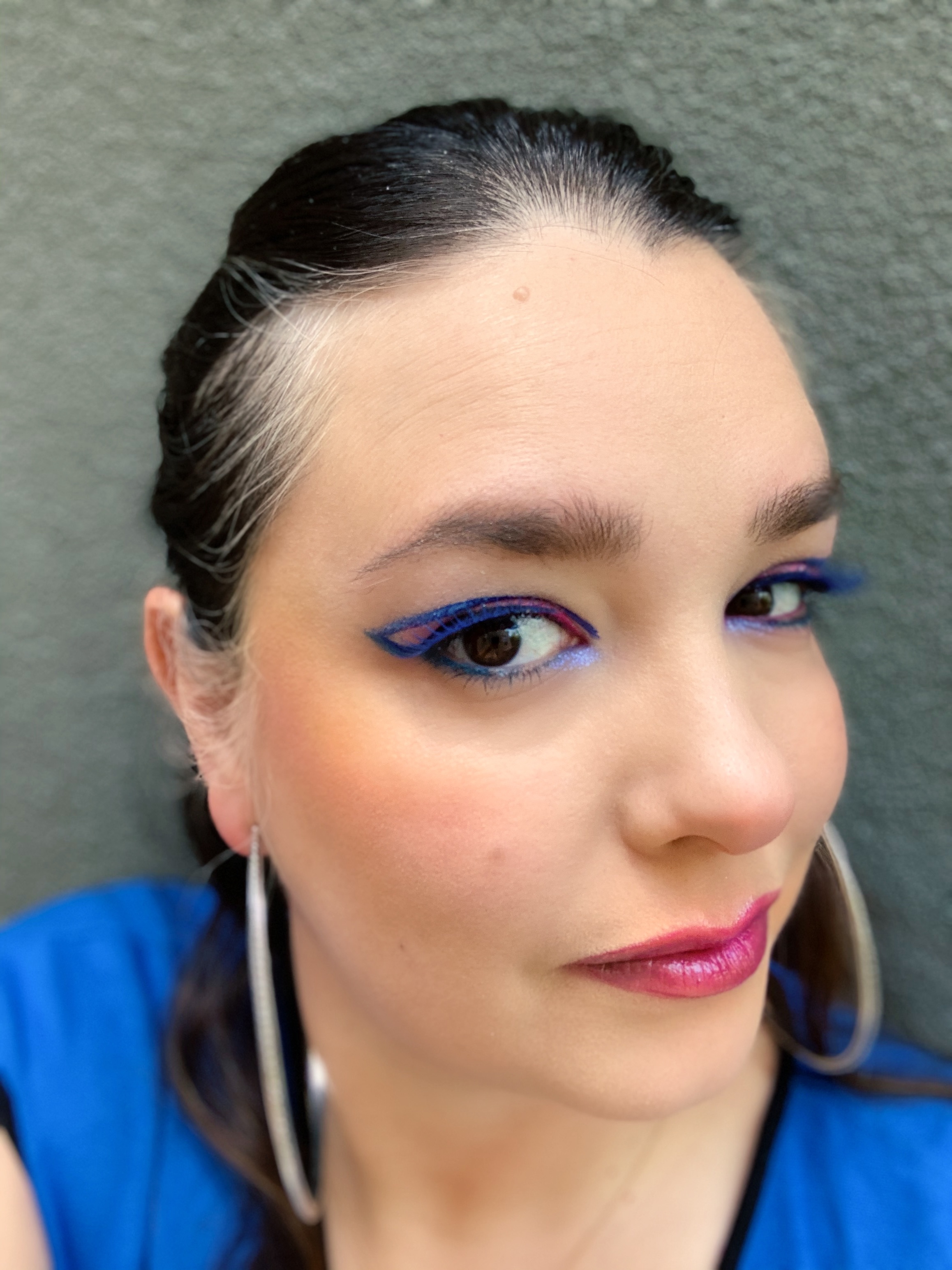 Socialize safely.
Boredom has led some Americans to behave unsafely, at parties, bars, and elsewhere,
write Luke Fernandez and Susan Matt in Salon
. But it's possible to see other people safely — on a walk or a bike ride, during a masked or outdoor grocery run or, if all else fails, over a video chat.
Here's an idea: My family -who lives in different parts of the world- and I get together on Zoom every week or two weeks for a video call where we all cook together a previously decided recipe. We have cooked Peruvian ceviche, pizza from scratch, macaroons, sushi, risotto, al pastor tacos, and even paella (!!), just to name some incredible outcomes from these fun and bonding video calls.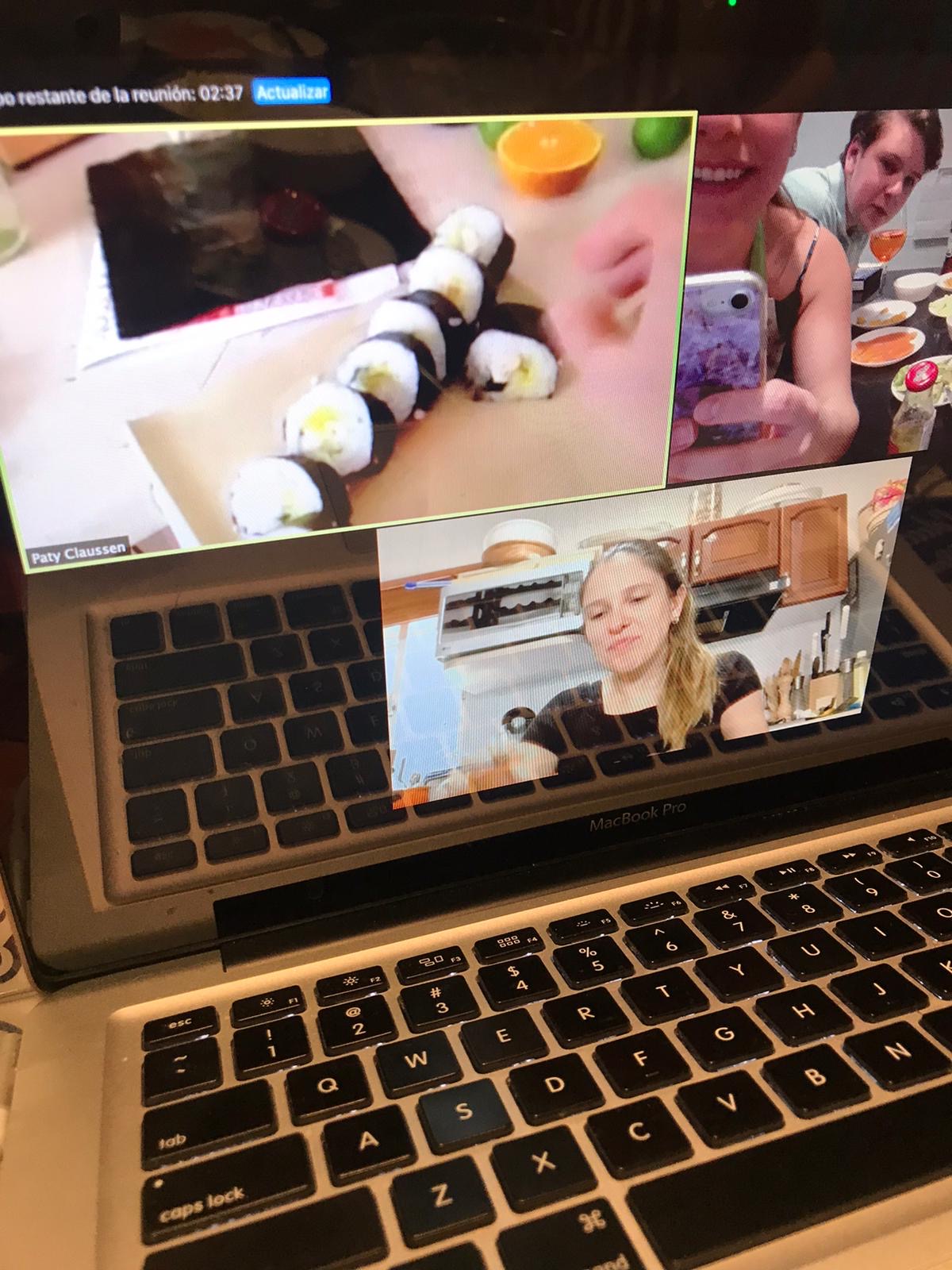 Embrace boredom, to a point.
Letting your mind wander can free up time for creative thinking. "The secret to doing good research is always to be a little underemployed," 
the great psychologist Amos Tversky said
. "You waste years by not being able to waste hours."
I made a road trip with my only daughter all the way from Los Angeles to the Grand Canyon in Arizona. While there was a lot of interesting chatting between us, she would take naps and I found myself driving for seemingly endless hours with the only company of my own thoughts. Yes, the road was a bit dull and the heat was extreme, but those stretches gave me the opportunity to reflect on some ideas that were put in the back burner a while ago.
Another example is what my 13 years-old did with her boredom when I limited her screen time during the long days of Summer during the lockdown. She started drawing on ProCreate her own creations, from funny grumpy frogs to colorful pineapple designs. And she figured out how to open
Hey Kiddo
,
her own online store on RedBubble
. It is a small store, but she already has sold some pieces. Speaking of becoming more creative and productive!
Boredom can be a blessing in disguise, or it can be a terrible burden that leads to even more anxiety and toxic behaviors. It depends on many factors, and you must know you are not the only one who is bored and upset because of that. There are ways to make the best of the situation, and take advantage of the opportunity to grow, learn, and create out of boredom.
Ask for help if you need inspiration, support or just company to be bored together! There is strength in the numbers of bored individuals. Reach out in the comments or DM on Instagram
@Guapologa.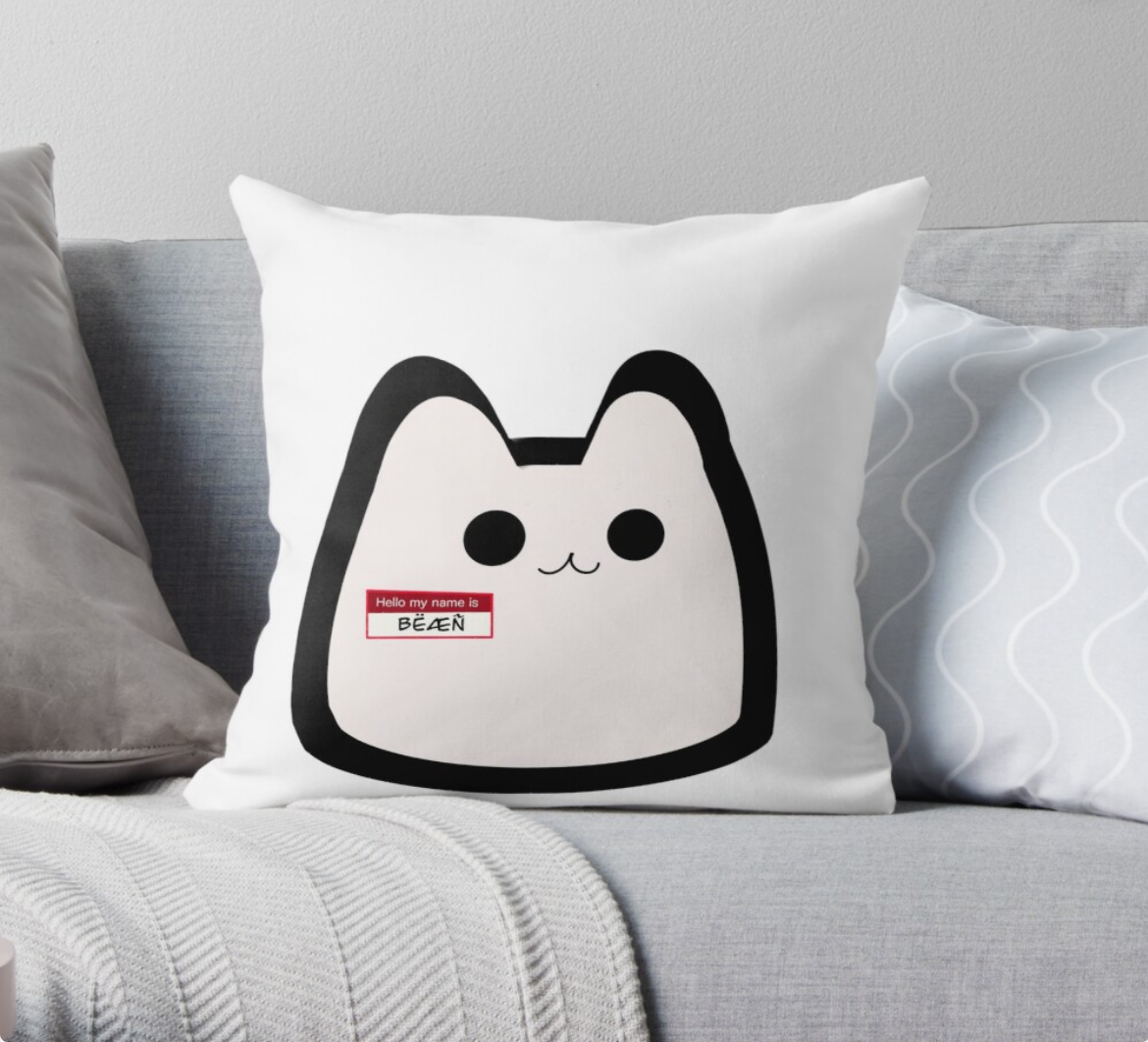 Facebook Comments