I went on to watch a pre-screening of Like a Boss movie thanks to We All Grow Latinas, and I ended up thinking hard about female friendship and the entrepreneurial world.
If you ever have had a friend, you know there are times when you and she seem to be in perfect synchronicity around almost everything. But there are also times when staying together takes more than just that warm and fuzzy feeling.
And Mia and Mel's friendship and partnership are about to get tested on those waters in the movie Like a Boss. In this story, they get along great and are a fantastic duo of creativity and positivity. Until money and power dynamics enter the equation and send them through a spiral of stress that will make them rethink all of what they have assumed as good for their friendship and their business.
The most fascinating thing for me, though, was not their strong relationship but the way it is perceived by people around them: their employees (Billy Porter and Jennifer Coolidge being their amazingly comedic versions), their former college girlfriends, and even Clara Luna, the powerful and ambitious entrepreneur played by a very amusing Salma Hayek.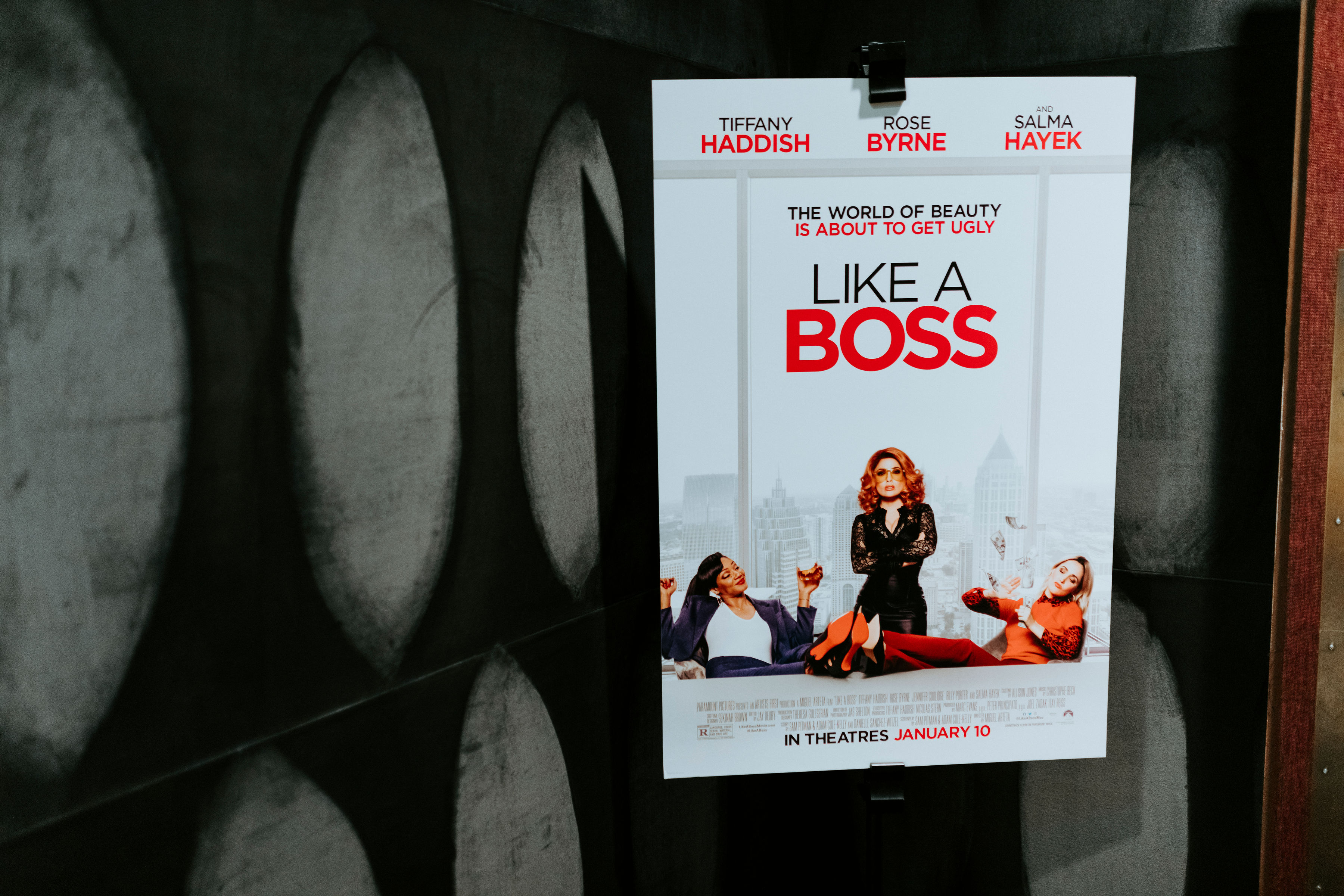 Without giving away any spoiler, it is interesting how much of ourselves reflect on other people's relationships and partnerships. And how our mind and emotions play games with us when it comes to looking for ways to imitate what we believe is essentially a perfect soul match.  Over time, we become our friends as we mirror their thoughts, beliefs, and actions.
I don't know if this happens to you too, but for me, there is something soothing about keeping close contact with my female friends, especially with those who live far from me (thank you for WhatsApp, texts and IG direct messages, Universe!).
And calling my friend Monica -who leaves in the other corner of the country- almost every day just to check in with each other. Her children and my daughter know our call time is almost sacred and won't be allowed to interrupt for any reason other than imminent mortal danger.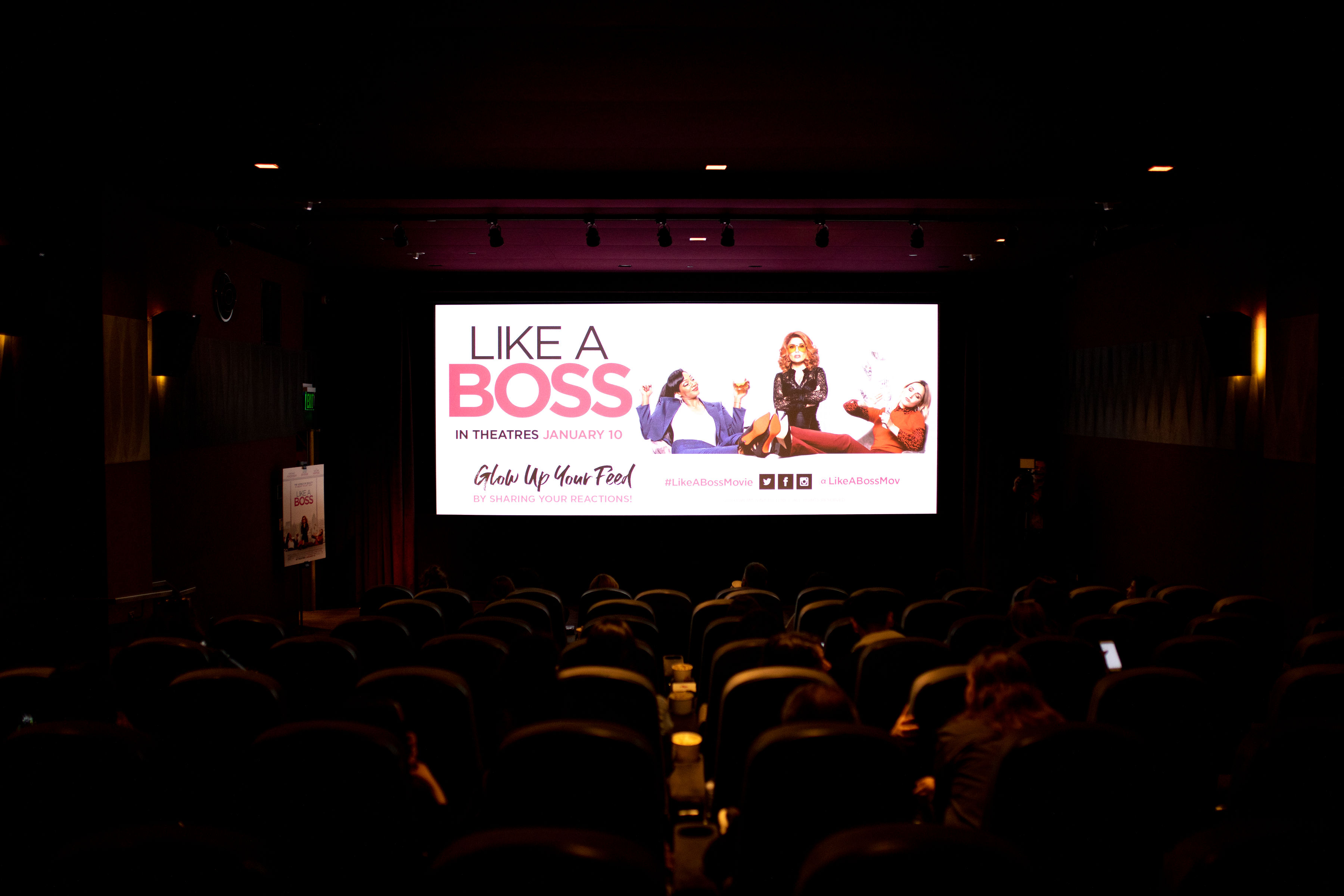 As women, we thrive on strong relationships with our girlfriends. Such friendships give women an outlet to share their problems, thoughts, feelings, and triumphs with those they feel a close bond with.
Watching the light comedy that is Like A Boss reminded me of the fact many say: we are the average of the five people we spend most of our time with. We should choose each other wisely and with intention. And become that person of value to those who call us friends.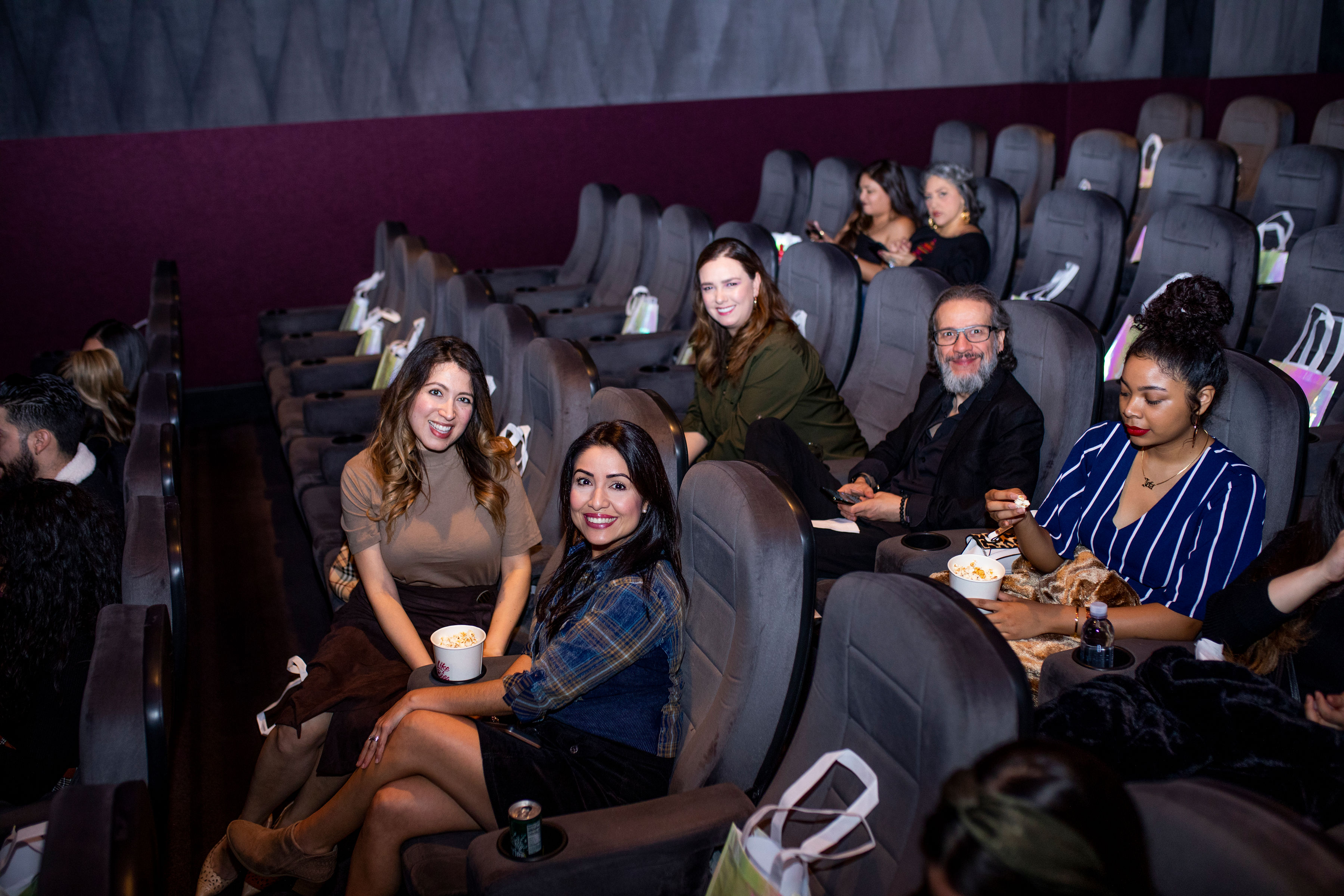 *Photos of the event courtesy of Rachel Carrillo A.K.A L.A. Momma (@L.A.Momma) and We All Grow Latina.
Facebook Comments