It seems that brands and stores are finally getting the memo: this Spring there is a lot of extended-size fashion brands blooming in retail. Some are new additions to well-known brands, others are collaborations between two creative household names and others are new additions to the market.
For all styles and budgets, here are my favorite extended-size fashion brands!
In a surprising move (at least for me), one of the better-known hippie-styled-but-preppy-priced brands decided to make some of their clothes finally in truly larger sizes. As groundbreaking as florals for Spring is, we the (plus-sized) people are excited! Good move, Anthropologie.
PS: Just don't get fooled by the photos online. They are cool with extending their size offer but not so cool with putting larger models on the home page of their website. But all the items available on extended sizes are marked as "plus size" on the upper left corner of the picture.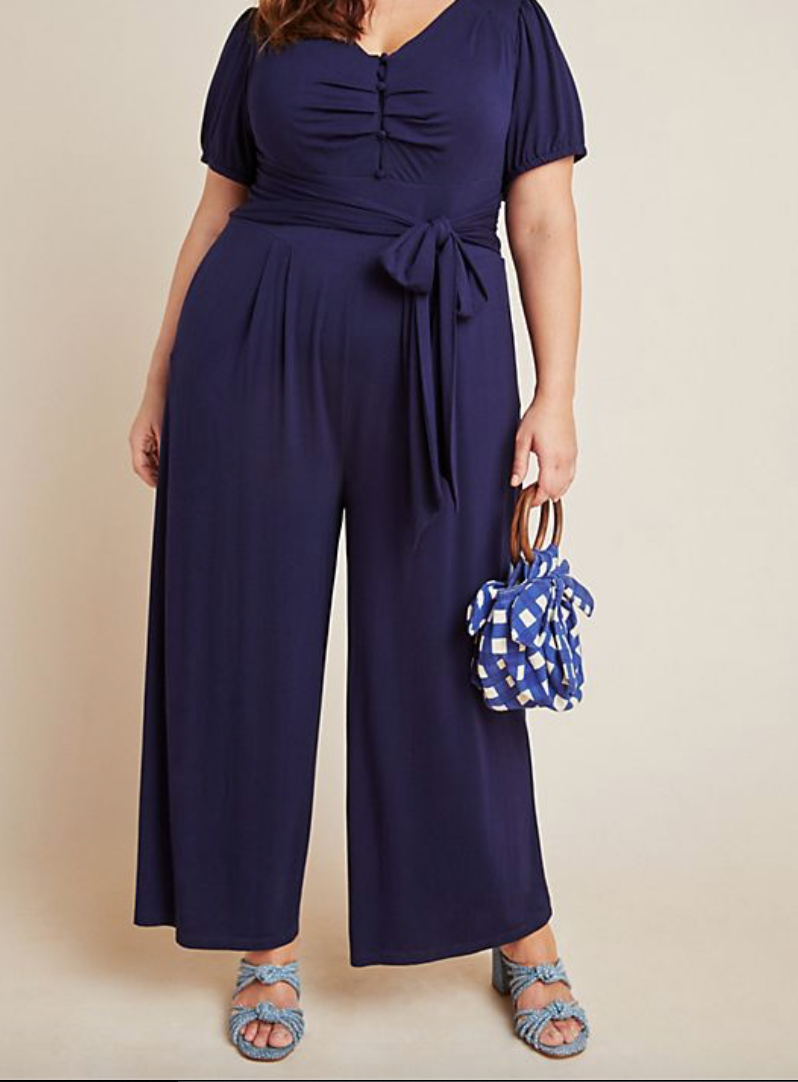 If you wear a size 14 and up, you know Eloquii is the perfect place to get cute and stylish clothes. And you also know they are constantly collaborating with well-known designers to create cool collections that we will wear all season long and treasure for a good amount of time in our closets. This time designer Jason Wu does his magic for the second time with a Spring capsule collection you are going to love.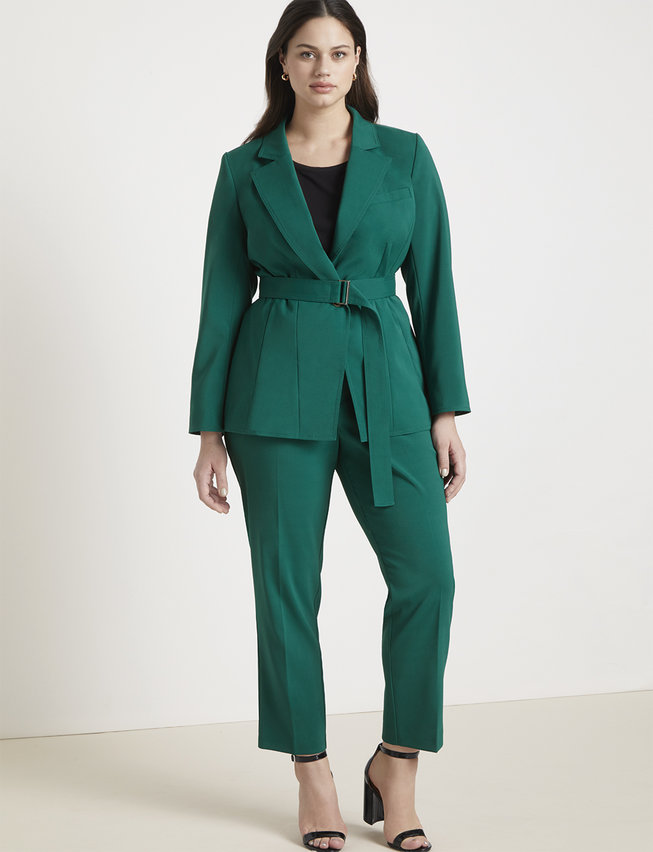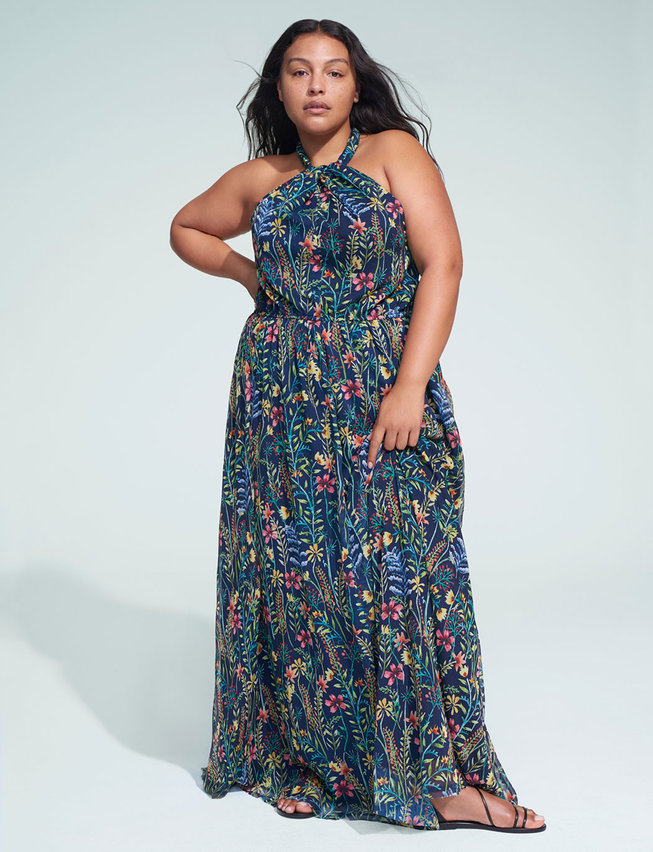 Meanwhile at Target
Underwear brands: If you were thinking only VS has cute underwear available for the masses, you really need to go check out these great options at Target. Most of them go from the smallest size up.
Auden Lingerie. Colorful and sexy undergarments are their signature style. Up to bra size 48DDD
Fit For Me Fruit of the Loom briefs. Cotton or microfiber are their materials of choice for this brand. And different cuts and fits are available for curvy ladies.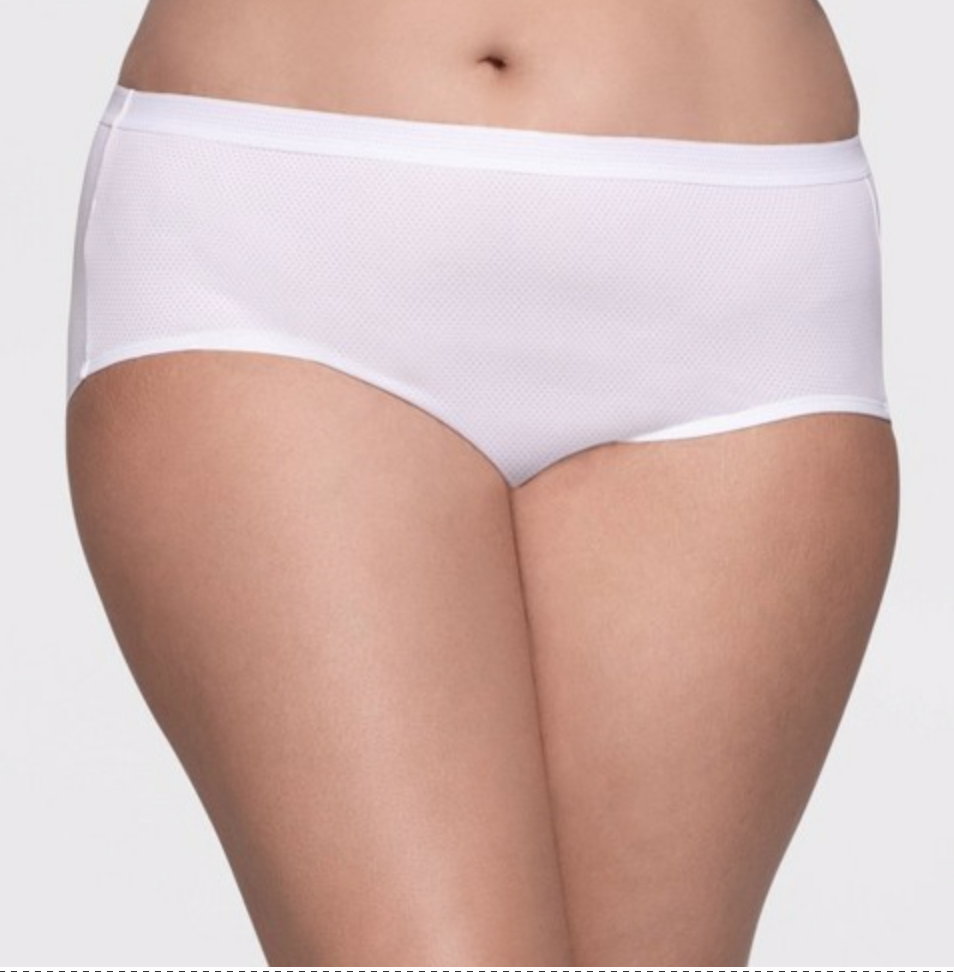 Stars Above. Cute and comfortable sleepwear options.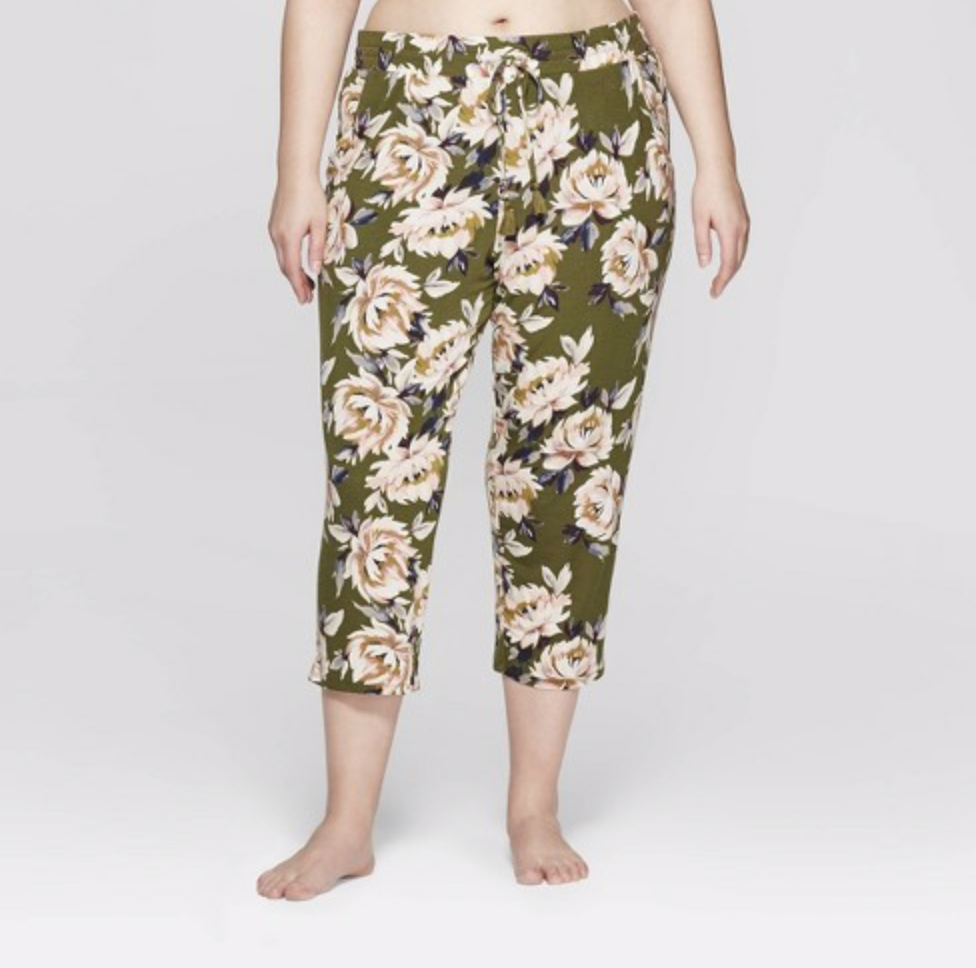 Colsie Loungewear. Do you know those times when you really want to just lay on the sofa and stream your favorite shows for hours? Now you can do it comfortably in style.
Stylish brands:  Because most of the days you need to get out of your house and mingle, here are some great options for you to keep your game in style.
Universal Thread. These garments are fun and trendy. From denim skirts and great jeans to tank tops and square neck tops, you will find your perfect weekend attire here.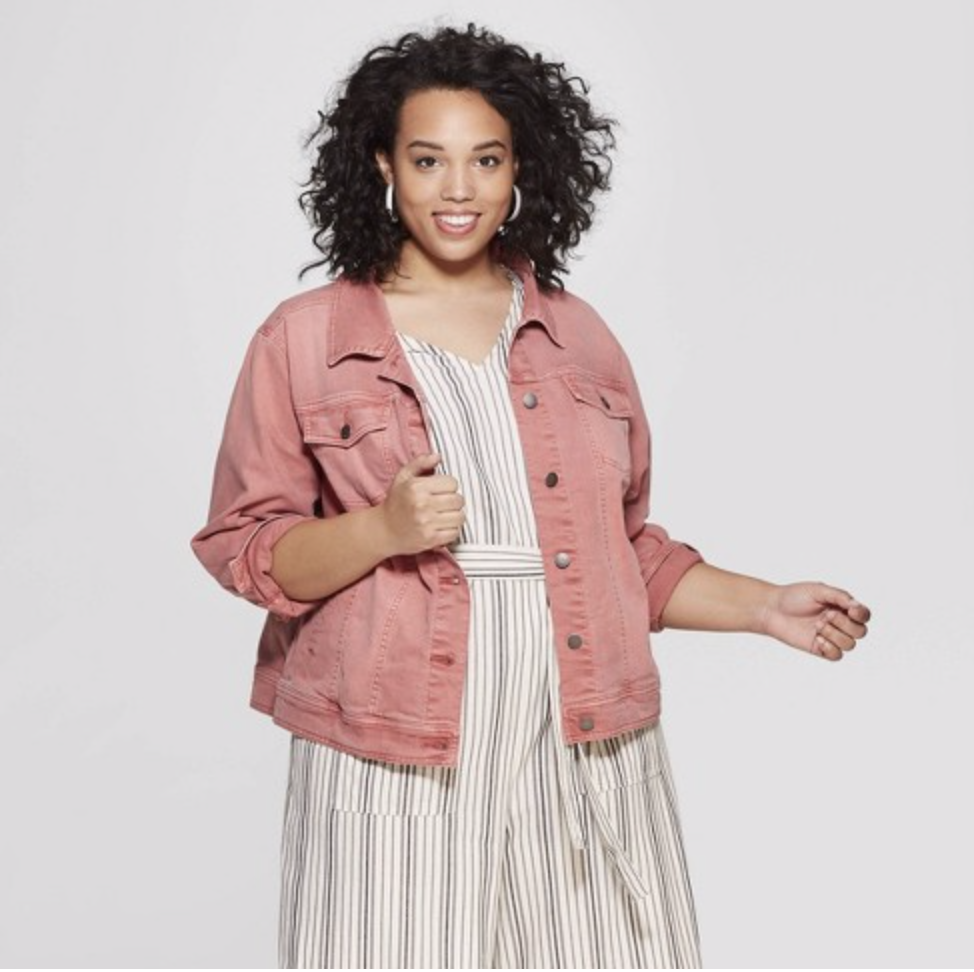 Ava & Viv. For women who like their clothes sweet but formal, this line has your back.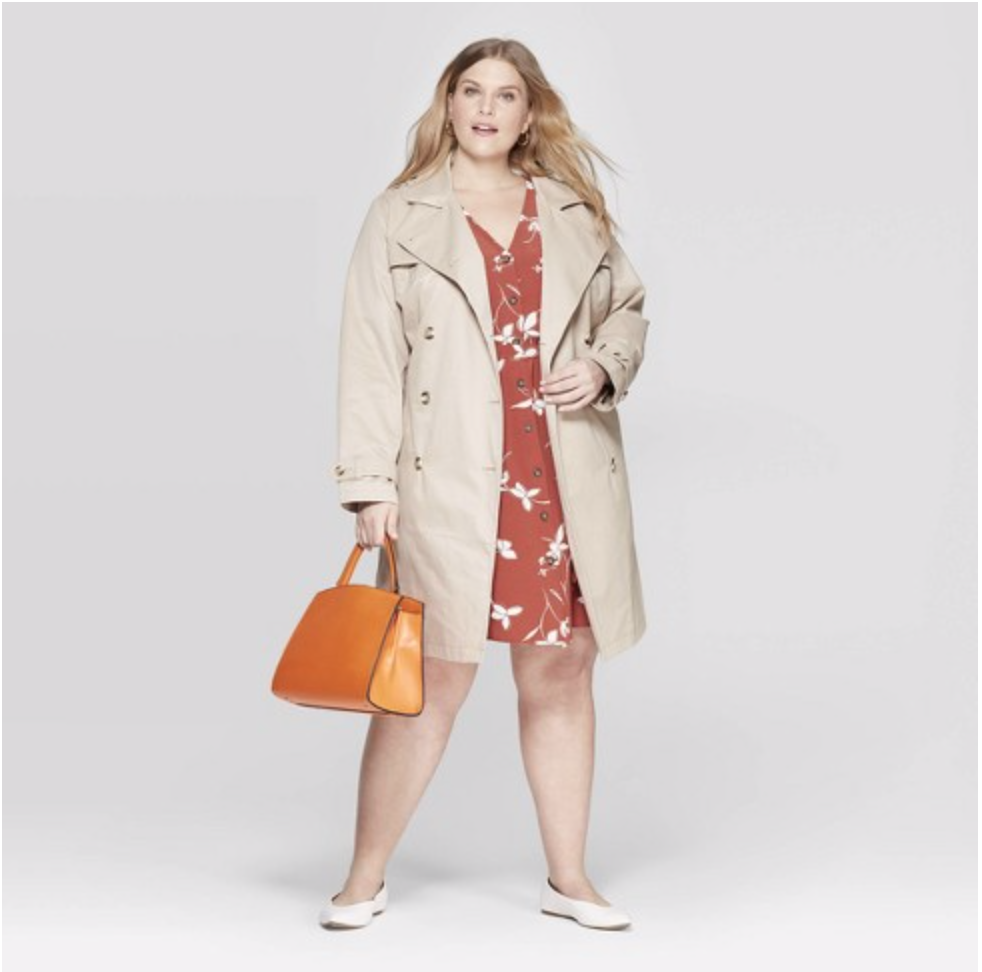 WhoWhatWear. I have tried to buy trendy pieces from this line in the past, but usually, their regular "large" sizes wouldn't fit me. But this season they are having more designs with broader size-range and now we are talking, WWW!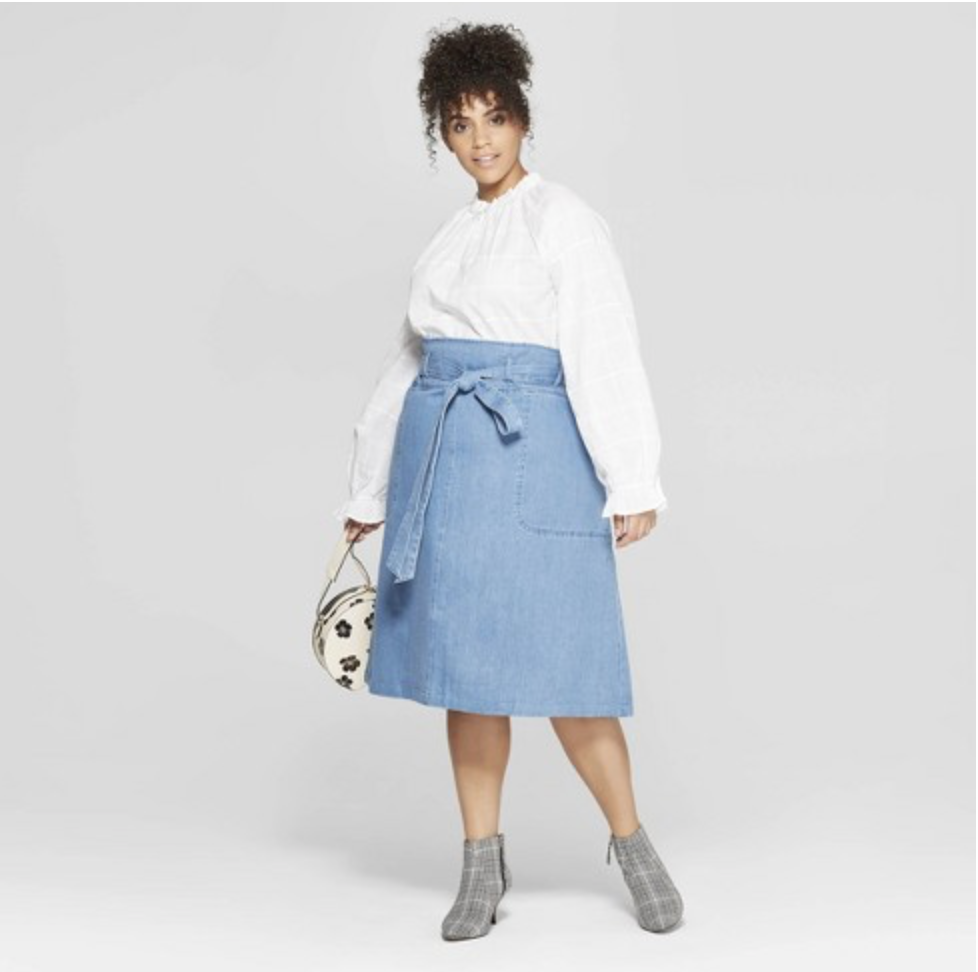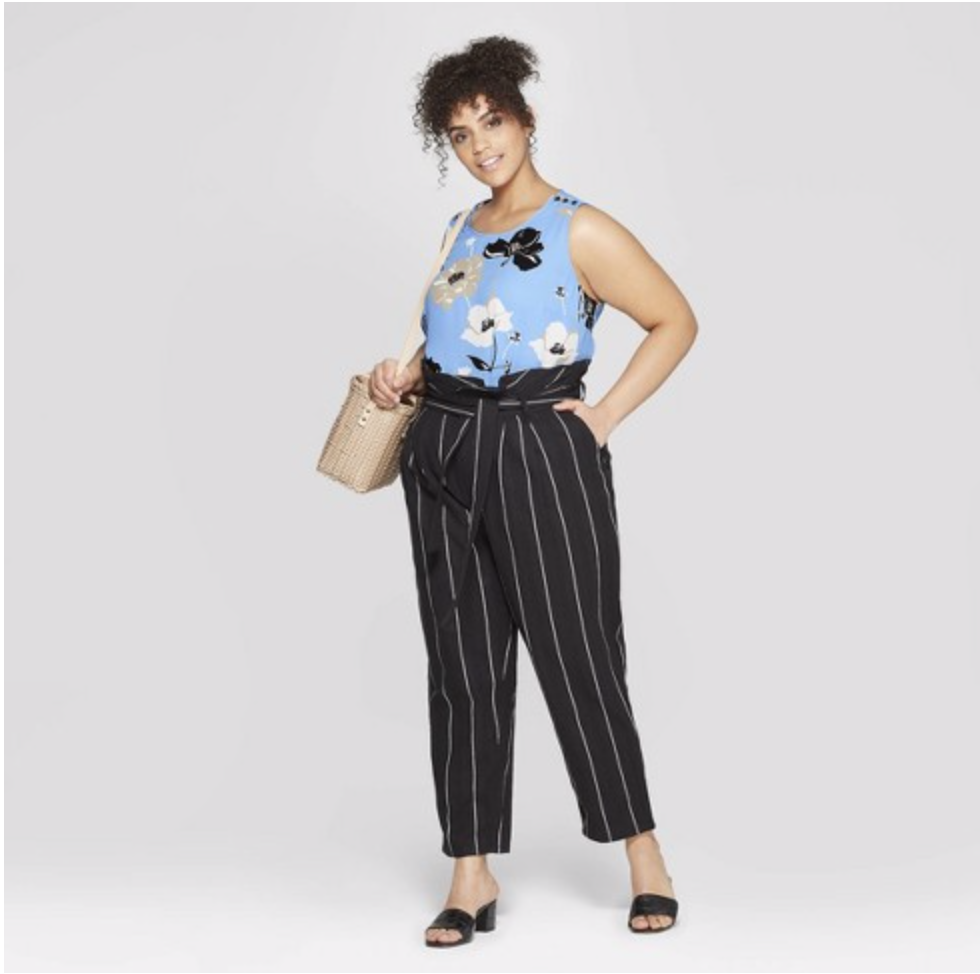 Prologue. For when you want to jump into the minimalistic style, this brand has clean lines and simple designs.
Activewear
 Wild Fable activewear. For jogging, yoga or biking, Wild Fable has a lot to offer (not to mention their very cool accessories!).
Share with us!
Do you have a favorite brand or collection that offers cool clothes for plus-size women?
Tell us in the comments or via social media: @Guapologa on Twitter, Instagram, and Facebook.
Facebook Comments