Matching Halloween costumes are getting more common and way more fun than they used to be. Check out these ideas, and be prepared for a lot of bootiful Instagram features.
Theme: Pop culture movies.
Although this Summer's flicks didn't get as much love as in past years, there is no doubt there are some movies that are already cataloged as blockbusters. And matching costumes with your kids, partner and/or friends is a fantastic way to feel part of the cast.
Theme: Video games and cartoons.
The following are ideas from some the most recognizable video games and cartoon's classics, fantastic for when you want to coordinate with younger trick or treaters. I, personally, would love to be the Pikachu for my Mini's Ace.
Theme: Pets.
Three words that will make you smile: Dogs in costumes. It actually doesn't matter what you wear, your pup will steal the show anyways.
Theme: Better together.
There are some things that taste better together. And also look cuter together.
This year, Mini wants to dress up like Cat Woman. I guess I will try to match with her as BatGirl (although I rather prefer to be Cat Woman's lazy mom who wear pajamas and binge watch Netflix…).
Happy Halloween!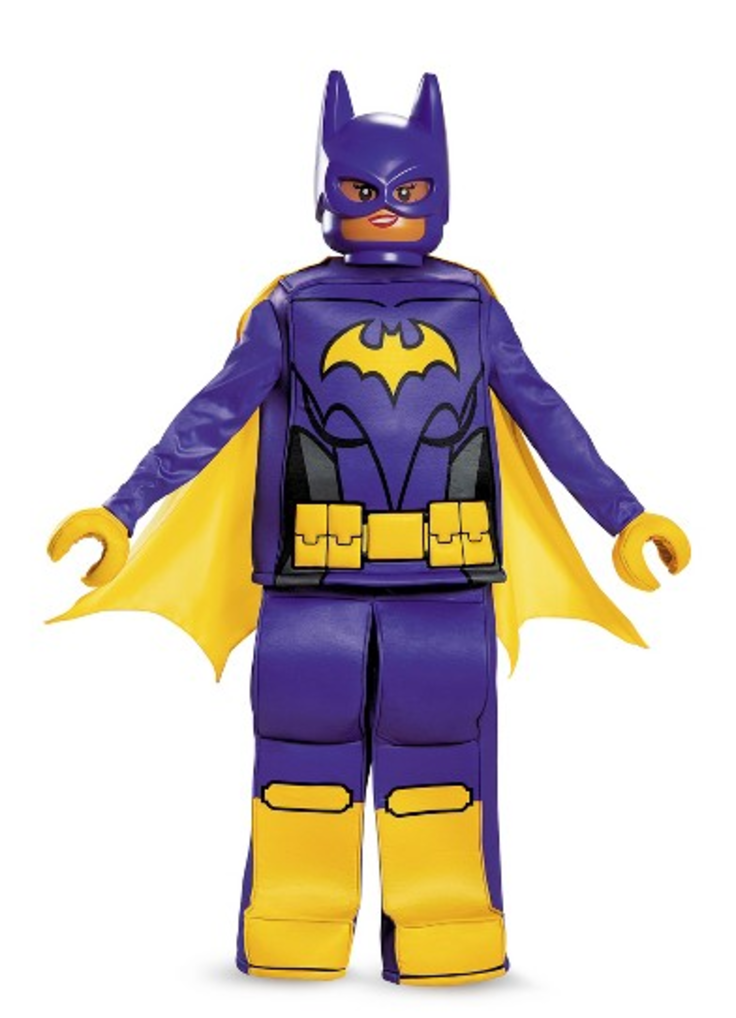 Facebook Comments