It's amazing what a few simple tricks can make for a better posture while working, which translates to less back pain at the end of the day (and the quarantine!)
While the world tries to incorporate social distancing into our daily lives, here are a few tips according to an article at American Spa that can keep you out of lower back pain while working from home, homeschooling, and generally spending much more time sitting down.
Below you will find tips and products we find useful to accomplish the goal of creating a more enjoyable experience. Each product we feature has been independently selected and reviewed by our editorial team. If you make a purchase using the links included, we may earn a commission.
1. The position of the computer monitor matters. Some time ago I found that using a laptop stand for work is one of the best ways to position my computer comfortably. Be sure to place your computer monitor at or just below your eye level so you don't look down. If you're on a laptop, it might be beneficial to invest in monitors to enlarge your screen, or at the very least a keyboard so you can type with your shoulders relaxed, as opposed to up by your ears if your laptop is raised.
2. Pay Attention to Body Angles. Maintaining certain body angles will help predispose you to better posture, especially if your home office doesn't have ergonomic seating like many workplaces do.
You need to be sitting with 90-degree angles at the knee joint, hip joint and elbow joint. It is also helpful to keep your elbows in closer to the body. This means sitting with feet flat on the floor, chair at a height that allows the thighs to be parallel to the floor, shoulders above the hips, forearms parallel to the floor, and wrists resting in a level position.
Solution? A small pillow -or even better, go for this ergonomic lumbar support back cushion– set between your lower back and the seatback work great.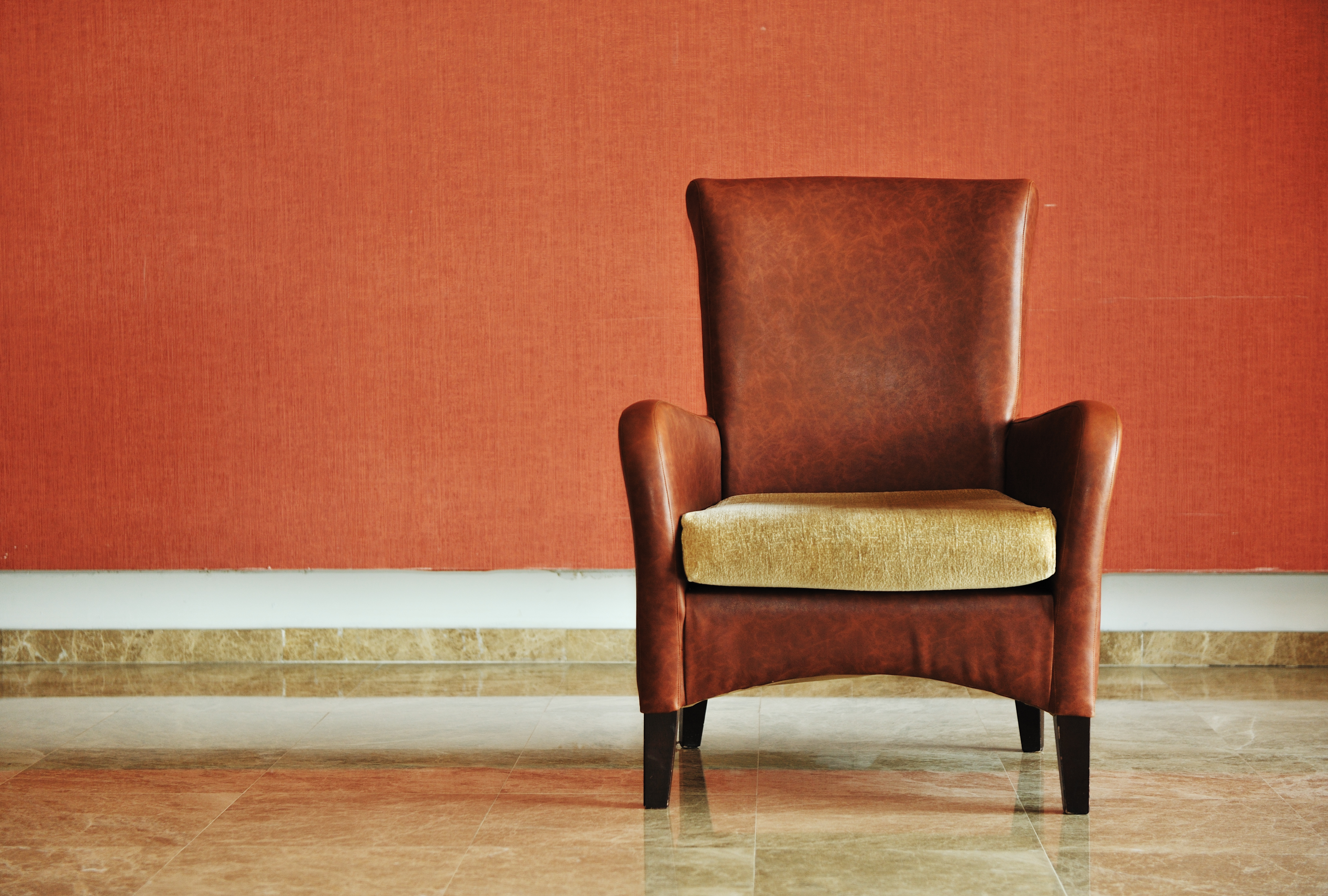 3. Practice Simple Stretching. Over time, muscle tightness can lock into place, creating pain and reducing mobility.
As you sit, your hips flex, shoulders hunch, the chest caves, and the head drops forward, shortening and tightening the body's muscles. Try these three simple stretches for the upper and lower body, and try to work them in as frequently as possible throughout the day.
You can also use resistance loop bands to help you stretch deeply.
4. Take Five-Minute Breaks. For each hour you sit, step outside or stand and stretch for five minutes to loosen the muscles. If you need to, set a timer to make sure you get that five-minute break.
5. Balance Sitting and Standing Throughout the Day. Consider an adaptive standing desk if possible. However, there are other solutions not sit for such long periods:
When working at a regular desk or table (the kitchen table, a personal favorite while WFO), stand up every 30 minutes. If possible, adjust your workstation to include an adjustable desk to allow work to continue while in the standing position.
If it is not possible to stand up every 30 minutes, stretch and move the neck and back muscles while in the seated position.
Try to include movement into the daily routine. Moderate activities such as climbing stairs or walking to get a glass of water can be helpful.
Spending time and energy working from home should not come with back pain. We don't know for how long we will be in quarantine but we now know it's never too late or a bad idea to improve the quality of the time we spend on the computer inside our dear house.
Facebook Comments