This post is sponsored by Twinings of London in partnership with the Mom It Forward Influencer Network. However, the ideas and opinions stated are all mines.
This trick has been helping my metabolism every morning, and it tastes so good!
After a night of sleep (or not enough sleeping) drinking something hydrating in the morning is needed to reviving your body. Drinking the right type of liquids is a major thing to do before eating anything else because you are breaking your fast after hours of not eating, which means you are "restarting the machine" also known as my metabolism. One of the ways to do this that I have found useful, easy and delicious is drinking a lemon tea with ginger root infusion every morning before breakfast as a way to make my day start with a balanced blend between feeling soothed and energetic.
PLEASE NOTE: This is not medical advice nor should be taken as such. This home-made recipe doesn't prevent the following of medical advice or should not be used as a replacement for medical prescriptions. If you have any medical condition, ask your doctor before trying this recipe.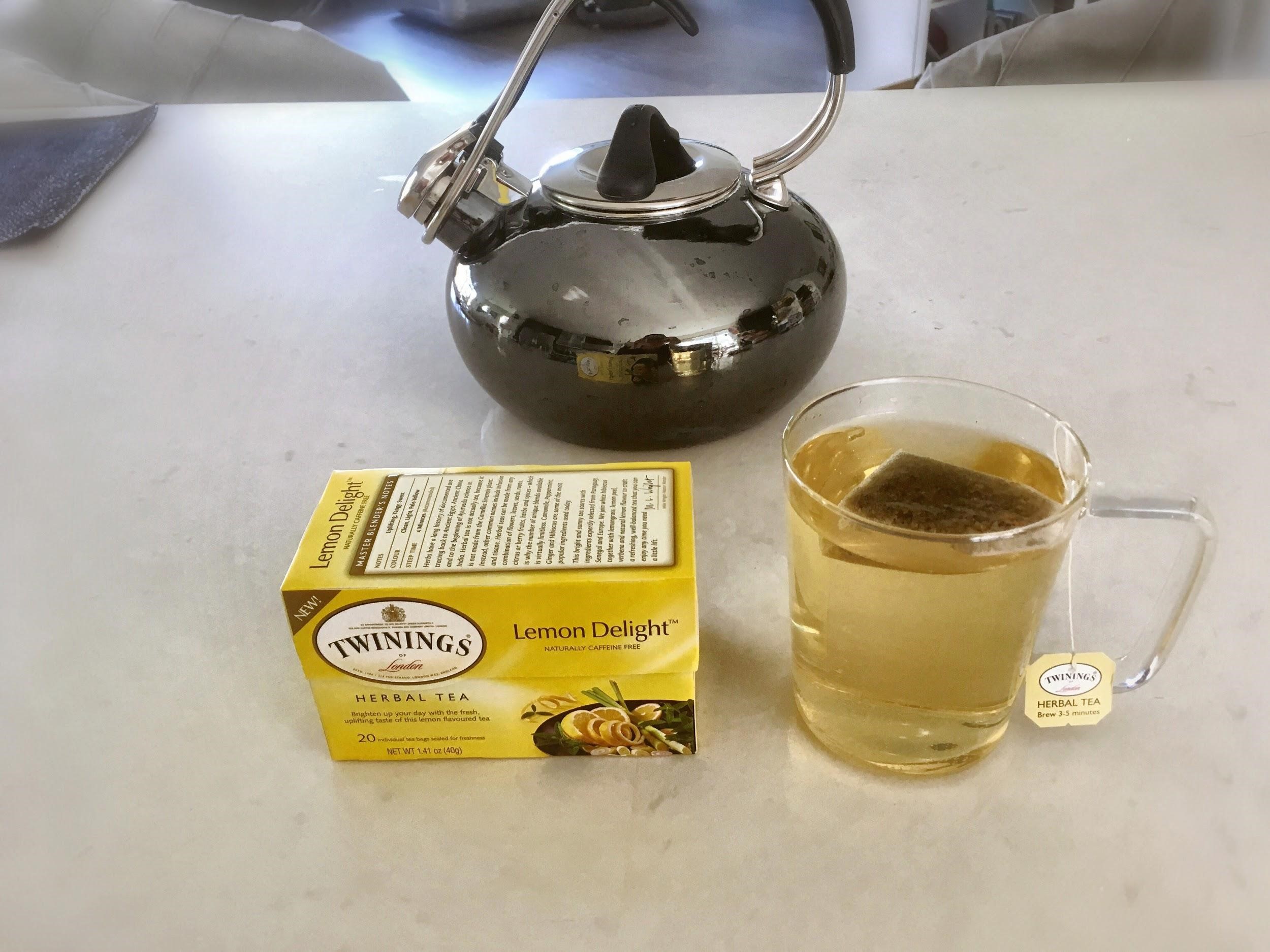 Lemon tea and ginger morning drink recipe
1 oz. fresh ginger root, peeled
1 1/2 cups of water
1 bag of lemon herbal tea, I prefer to use Twinings Lemon Delight
Instructions:
In a teapot boil the water with the ginger root for 5 minutes. Do not microwave.

Use this water* to brew the lemon tea bag. Steep for 4 minutes.
*You can use only half a cup of the ginger water and half a cup of plain boiling water if you don't want to taste the ginger that much.
Enjoy it, preferably before having any solid meal.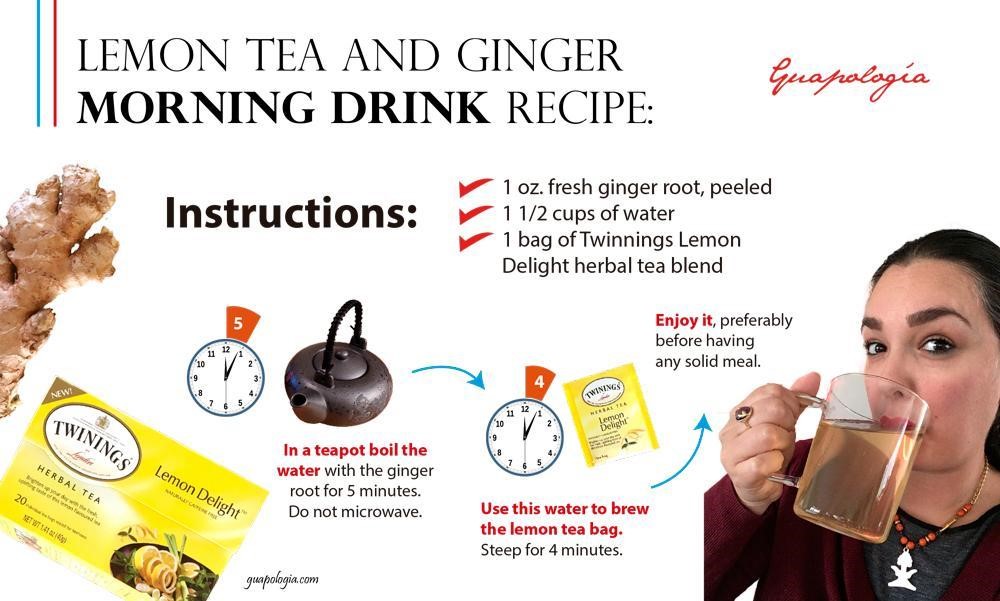 Ready to #beyourbestblend? Here is why I love this recipe: Lemon tea comes with loads of health benefits that range from boosting your immune system to improve your mood, such as the following:
Cleanser and detoxifier. 

One of the healthy benefits of lemon tea is that it serves as a cleanser, it cleans your body and removes toxins from your system and it also helps to prevent diseases and infections.

Boosts your immune system. The cheapest way to boost your immune system is by drinking warm lemon tea every morning. It provides your body with nutrients that will prepare you for your daily activities. The tea is also packed with anti-inflammatory properties that help fight infections and help asthmatic patients or someone suffering from allergies or respiratory problems.
Cardiovascular fitness. Research has shown that lemon tea can provide protection against cardiovascular diseases and it contains flavonoids that prevent the formation of blood clots in arteries. Drinking it daily can help fight against heart diseases and help balance your PH levels helping your metabolism.
Helps in digestion. After eating you will need something to help with a smooth digestion and taking lemon tea facilitates healthy digestion. This is because it cleanses off toxins and waste products and let your body absorb more beneficial substances. Vitamin C helps also prevent scurvy.
Healthier skin. Lemon tea's vitamin C is also great for the skin, which properties help reduce acne and other skin disorders.
Boost your mood. It has been studied that the smell of lemon can make you feel better. To enhance your mood just sniff the lemon tea fragrance and your mood will be boosted.
Weight loss. Lemon tea also helps to boost your metabolism and balances your ph levels. This is one of the first steps to securing a weight loss when combined with physical activity and a healthy diet. Taking lemon tea in the morning won't only help you to be healthy but also help you to shed some pounds.
Better breath. 

Drinking lemon tea in the morning can as well help freshen your breath, as it removes unpleasant odors.
My pick for lemon tea is Twinings Lemon Delight herbal tea blend. This bright and sunny tea starts with ingredients expertly selected from Paraguay, Senegal, and Europe. It also has a mix of white hibiscus, lemongrass, lemon peel, verbena and natural lemon flavor to craft a refreshing, well-balanced tea that you can enjoy anytime you need a little lift. It is the perfect way to brighten up your day with the uplifting taste of this mix. Because who doesn't want to feel naturally soothe and energized at the same time? It makes the perfect blend at any time of the day!
Twinings of London has been providing quality tea experiences for more than 300 years. The Twinings story began in 1706, when Thomas Twining opened the House of Twining in London with the vision to sell only the finest teas, herbs and infusions. Beginning with the finest ingredients sourced from all over the world, each unique blend is expertly crafted by a team of master blenders to provide the perfect balance of taste, flavor, and aroma.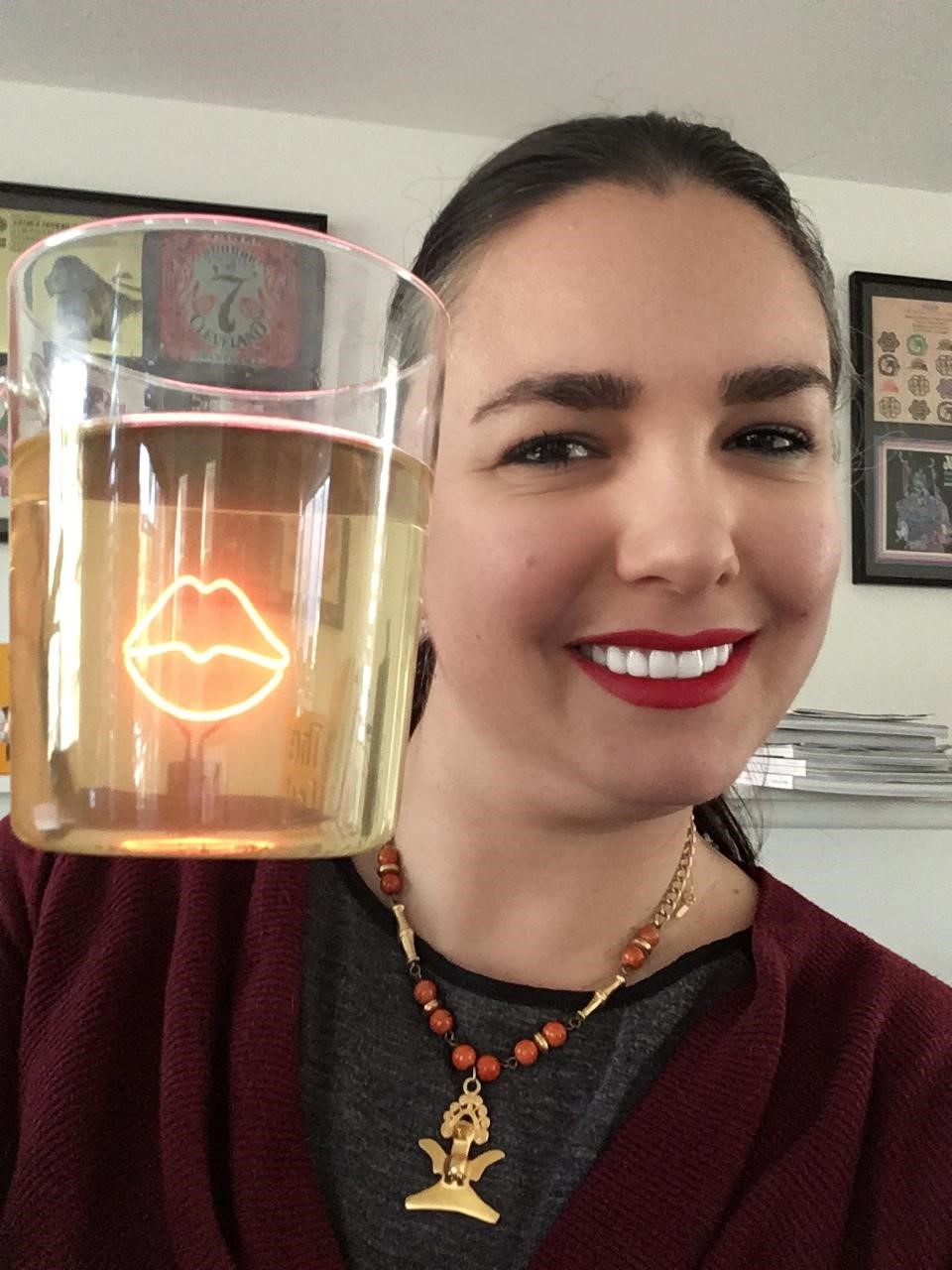 Seriously, there are nine Twinings master blenders traveling the world to find only the best teas, spices, herbs and fruit infusions available. Finally, they came up with the latest herbal blends -Lemon Delight, Berry Fusion, and Buttermint-. These blends were added to the other 17 existing herbal blends for you to explore and enhance your relaxing moments, recharging me-time and to become your best blend.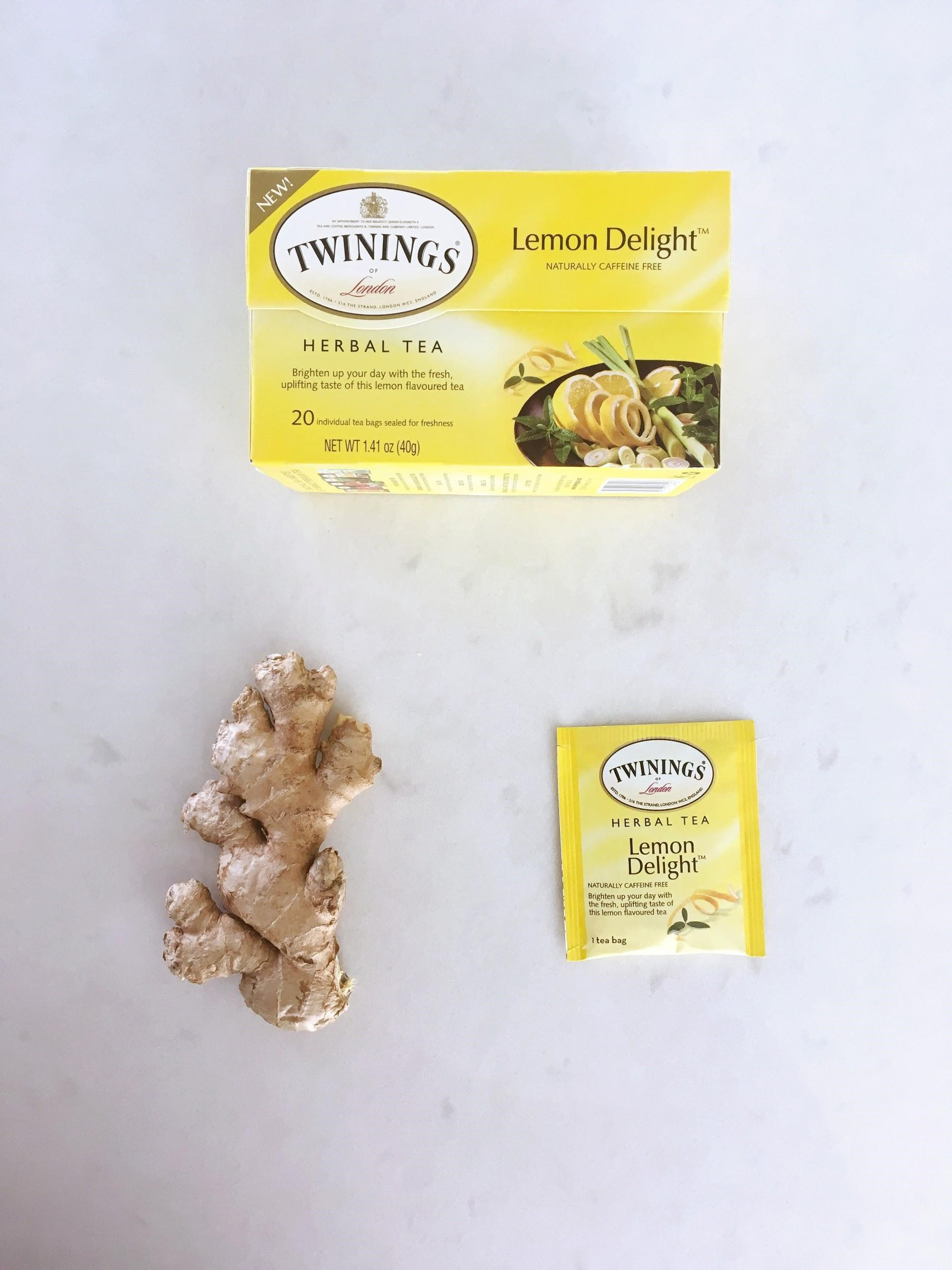 Be sure of following Twinings of London on their social media official accounts:
Facebook Comments