The new soundtrack from the movie "The Greatest Showman" has more than one surprise.
This post is sponsored by Atlantic Records but all opinions are my own.
I have a pre-teen daughter who is pushing the boundaries (and too many of my buttons, to be honest) constantly. One way she shows me her readiness for being more independent is loudly complaining about most of my music and my music taste. We discuss every time she jumps in the car because of me having tuned "super boring stuff". But there is one music genre we both like: musical soundtracks.
When we watched "The Greatest Showman" movie at the theatre, Hugh Jackman's dazzling performance as P.T. Barnum in this musical based on the creation of the Barnum & Bailey Circus had her bedazzled. We both loved the movie, (she still dreams of her dad picking her up from school riding an elephant), and the music is our favorite part of it. We both love singing along to the soundtrack, and we have imagined how cool they would sound if other artists sing them with their own personal style. That is why my rolling-eyes pre-teen and I got super excited about the news…
There is a new version of this soundtrack!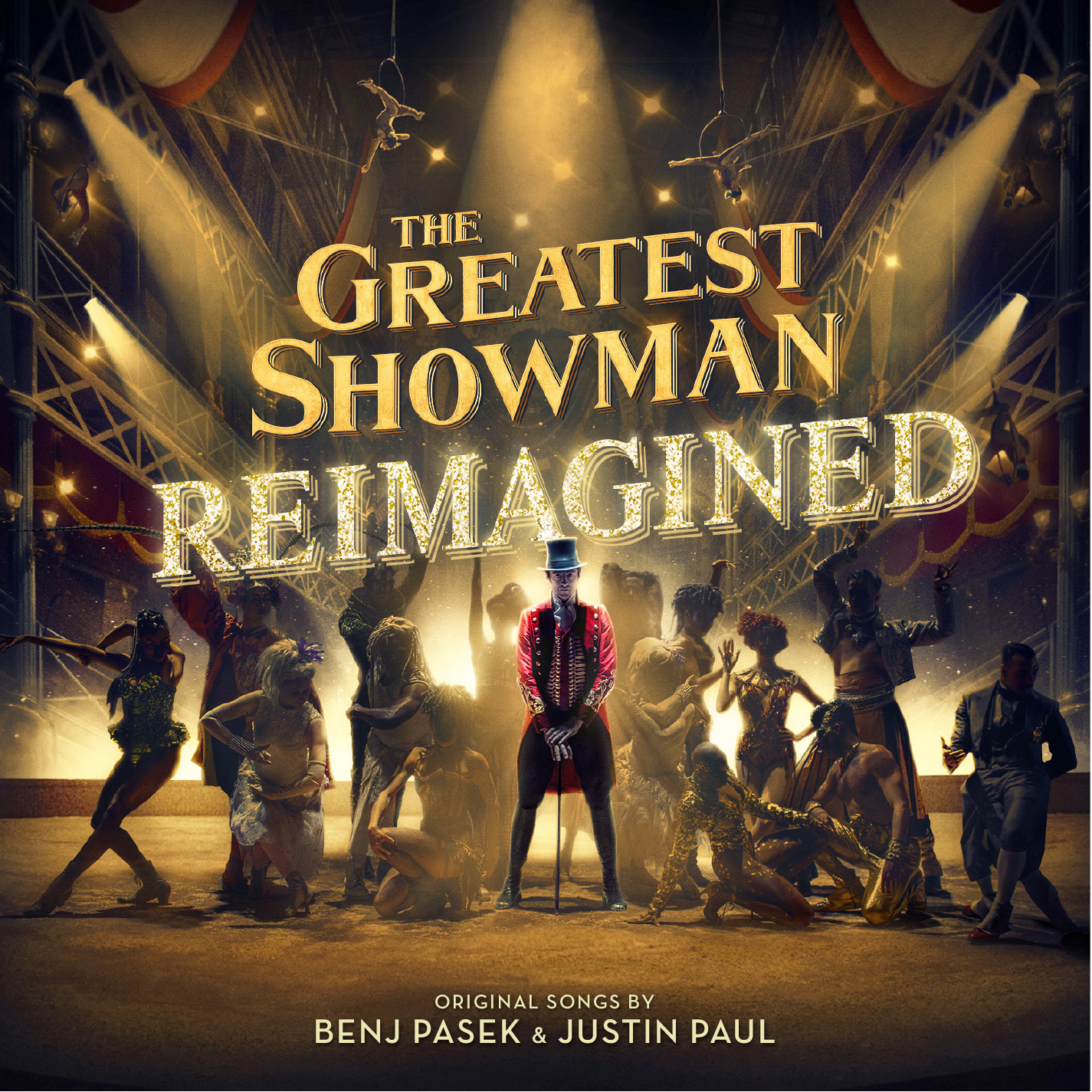 "The Greatest Showman – Reimagined" sees songs from the film, all written by GRAMMY®, Tony, and Academy Award-winning duo Benj Pasek & Justin Paul (La La Land, Dear Evan Hansen) covered by a remarkable cast of artists.
The album is highlighted by a new version of the 3x platinum-certified smash, "This Is Me," performed by Keala Settle, Kesha, and the legendary Missy Elliott. Other superstars contributing include Panic! At The Disco, P!nk (and her daughter, Willow Sage Hart), Kelly Clarkson, Sara Bareilles, Years & Years and Jess Glynne, MAX and Ty Dolla $ign, James Arthur and Anne-Marie, Zac Brown Band among others.
As if that weren't enough, the album will include four bonus tracks, performed by Pentatonix, Craig David, and Kesha. To be honest, the reprise of "A Million Dreams" with Willow Sage Hart -P!nk's young daughter- is adorable, and Sara Bareilles's version of "Tightrope" is simply perfect.
Here is a taste of P!nk and Willow Sage Hart's take on A Million Dreams:
Tracklisting
The Greatest Show – Panic! At The Disco
A Million Dreams – P!nk
A Million Dreams (Reprise) – Willow Sage Hart
Come Alive – Years & Years and Jess Glynne
The Other Side – MAX and Ty Dolla $ign
Never Enough – Kelly Clarkson
This Is Me (The Reimagined Remix) –Keala Settle, Kesha and Missy Elliott
Rewrite The Stars – James Arthur and Anne-Marie
Tightrope – Sara Bareilles
From Now On – Zac Brown Band
BONUS:
The Greatest Show – Pentatonix
Come Alive – Craig David
This Is Me – Kesha
A fun and entertaining family activity!
To be honest, this is my favorite part of the release: Now everyone can sing along! "The Greatest Showman Sing-A-Long" is a deluxe edition of the bestselling soundtrack is presented as a hardback CD book, with a 32-page booklet containing all song lyrics from the film, as well as a bonus disc of instrumental sing-a-long tracks giving fans the chance to be the stars of their favorite songs.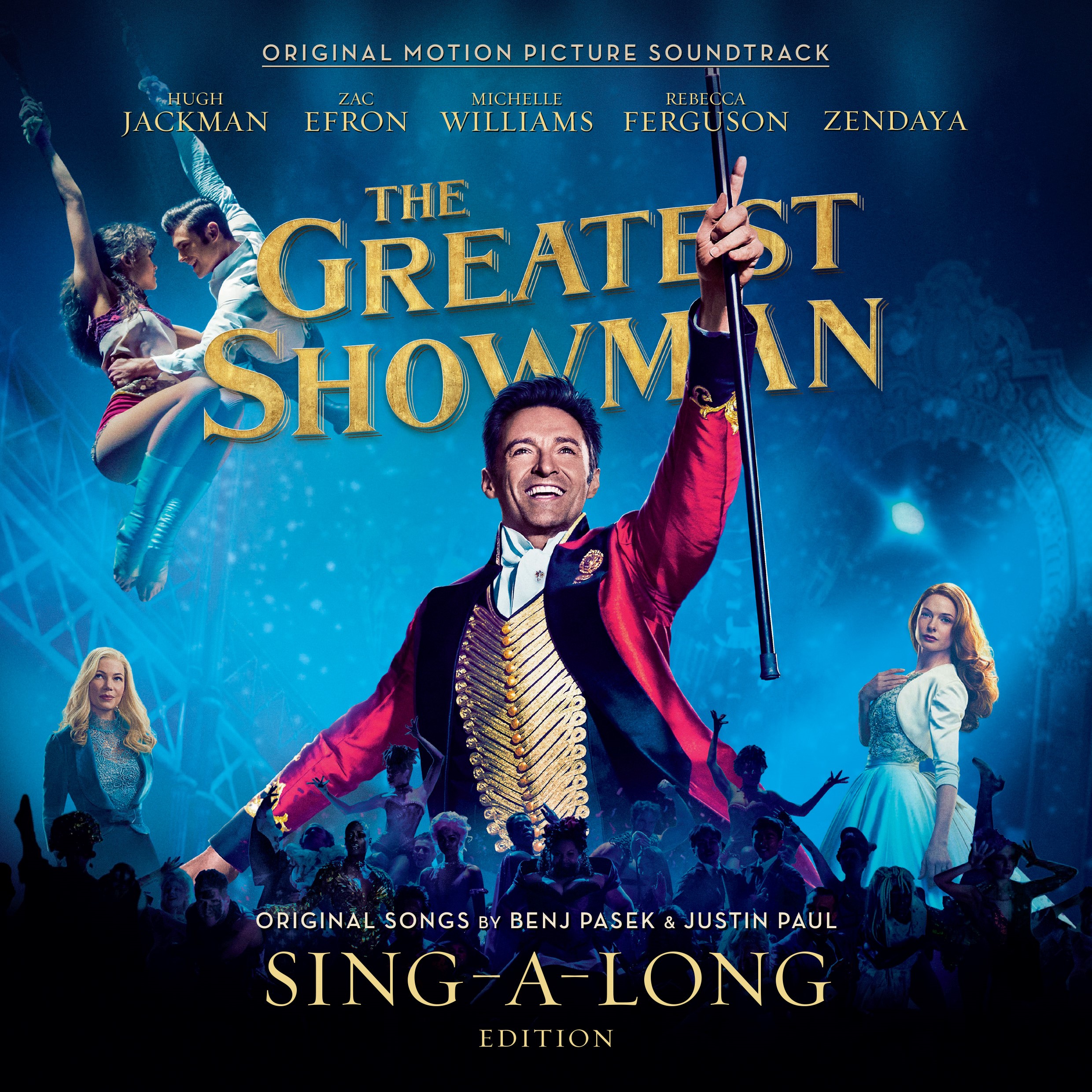 It is not unusual for Mini and me to organize a karaoke night on the weekends, and this is the perfect addition to our list. While I know I will lose my voice singing A Million Dreams, my kid has decided "This Is Me" is her anthem for 2019.
The Greatest Showman – Reimagined – Available November 16, 2018
You can buy both albums by clicking on these links!
Reimagined: http://bit.ly/TGSreimagined  Available on November 16, 2018.
Sing-A-Long: http://bit.ly/TGSsingalong  Now available!
Facebook Comments