I am SO ready to become one of Santa's elf!
Last Sunday I attended a gathering designed to create more awareness about the kids living in the foster care system and celebrate the releasing of the movie Instant Family.
L.A Mamacitas x Instant Family Give Back to Foster Children Event.
Invited by LA Mamacitas to help wrap up presents for tween and teen children in the foster care system in LA, I got to learn more about the story behind the movie.
Sean Anders -who is the co-writer and director- and his wife have actually adopted children from the foster care system. Even some of the situations this comedy shows are likely anecdotes from their own family experiences.
Watch Sean and his wife talking about it on this video:
The event.
It is great when you attend an event where, instead of simply being told about the movie, they make me part of it through a meaningful activity. The attendees' children had the opportunity of creating holiday ornaments while the adults were wrapping up presents. Sadly, Mini couldn't come with me this time.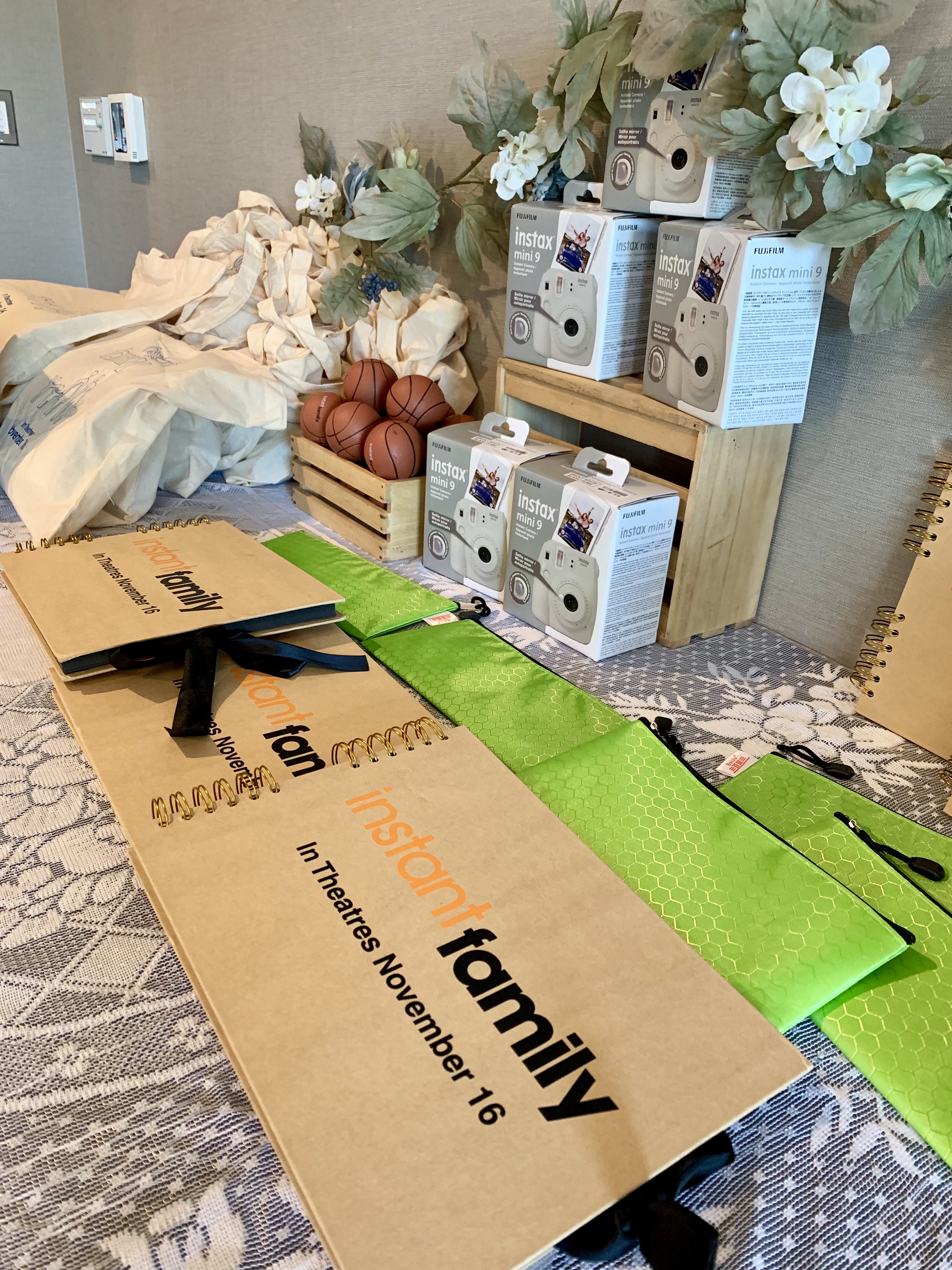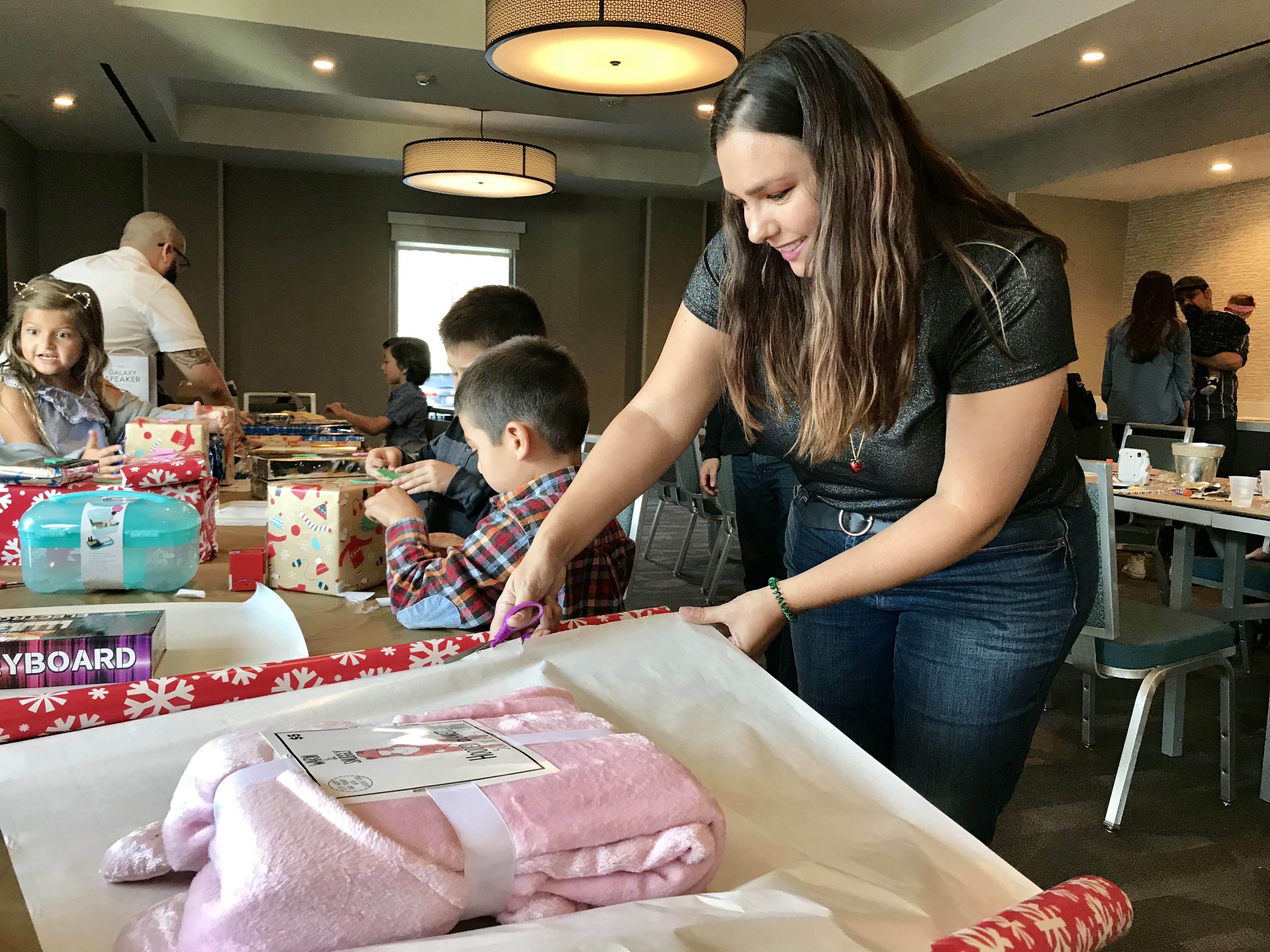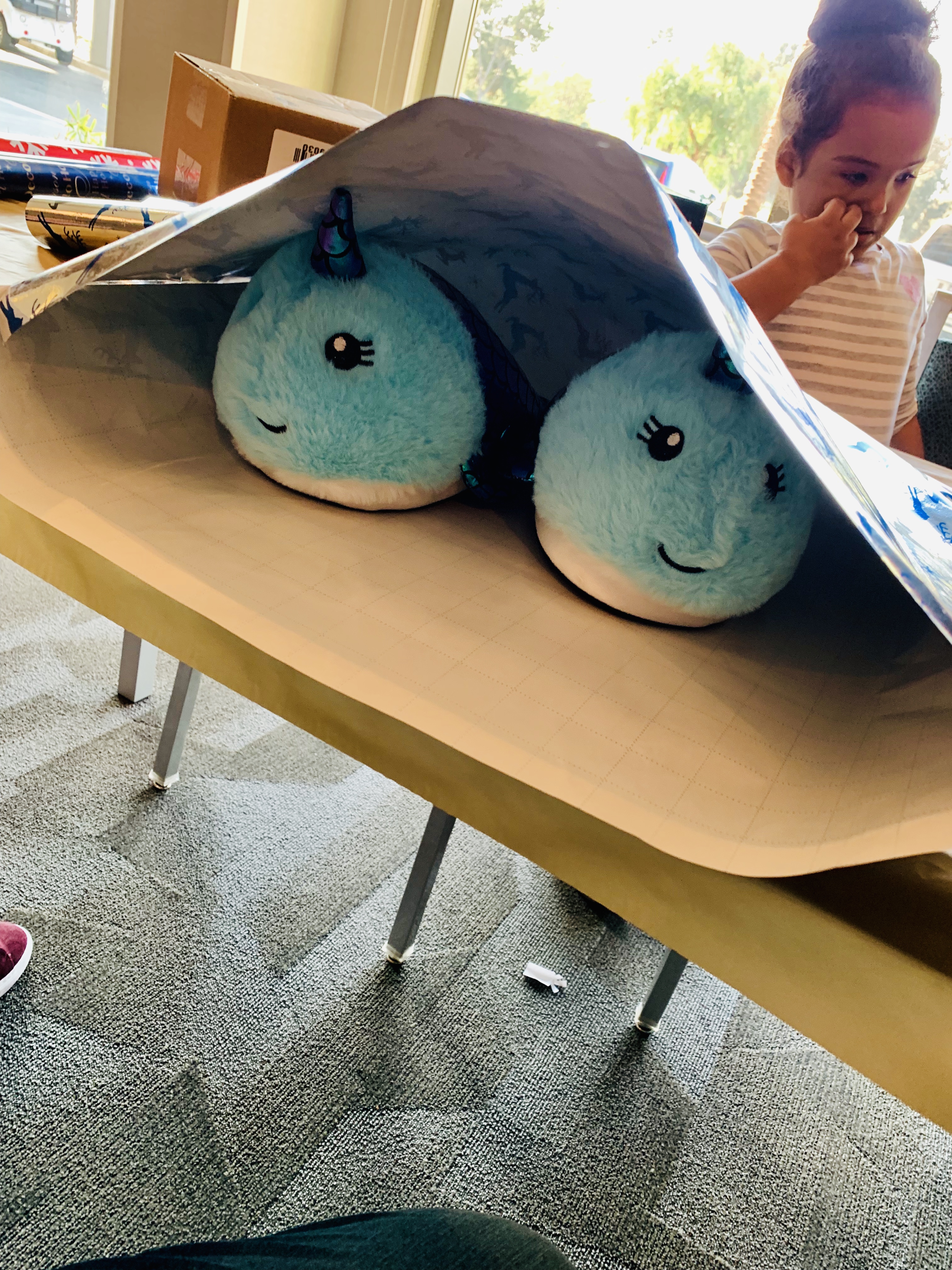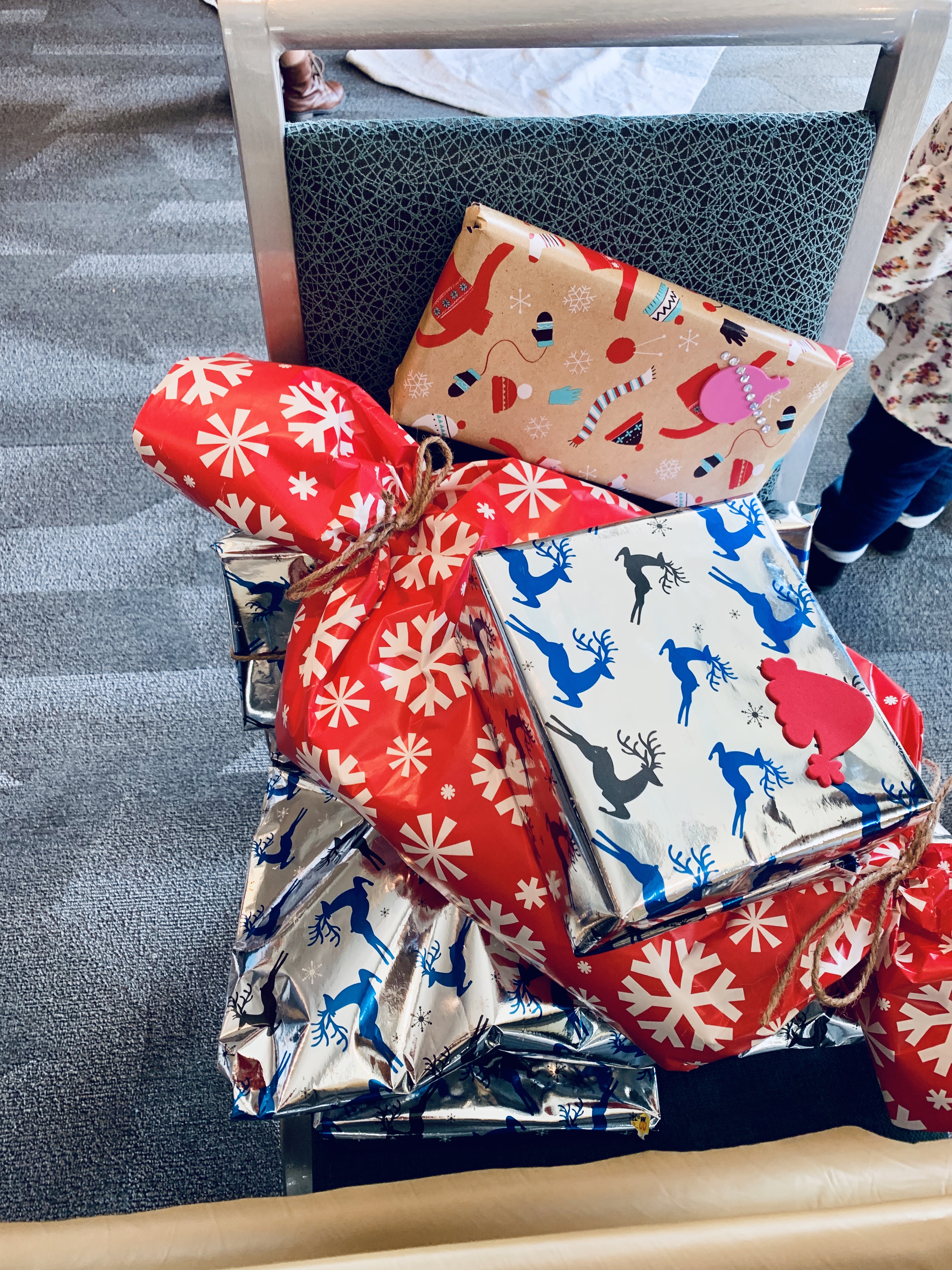 About the movie.
If you don't know what this heartwarming movie is about, here is the synopsis. When Pete (Mark Wahlberg) and Ellie (Rose Byrne) decide to start a family, they stumble into the world of foster care adoption. They hope to take in one small child. But when they meet three siblings, including a rebellious 15-year-old girl (Isabela Moner), they find themselves speeding from zero to three kids overnight. Now, Pete and Ellie must hilariously try to learn the ropes of instant parenthood. All in the hopes of becoming a family.
As mentioned before, Instant Family was inspired by the real-life events from the life of writer/director Sean Anders. It also stars Octavia Spencer, Tig Notaro, and Margo Martindale. It will be in wide release on November 16th.
I have the privilege of knowing families who have adopted their children from the foster care system. It is truly inspiring to see how the lives of all involved start to connect in deep and wonderful ways.
Facebook Comments