When you want to take seriously the route of rosé all day.
One thing we can be sure the internet has become is the source of everything you can ever imagine. And then, the Internet push it a bit more. Especially when it comes to recreating everyday products in order to make them more organic, more beautiful, more Instagram-worthy.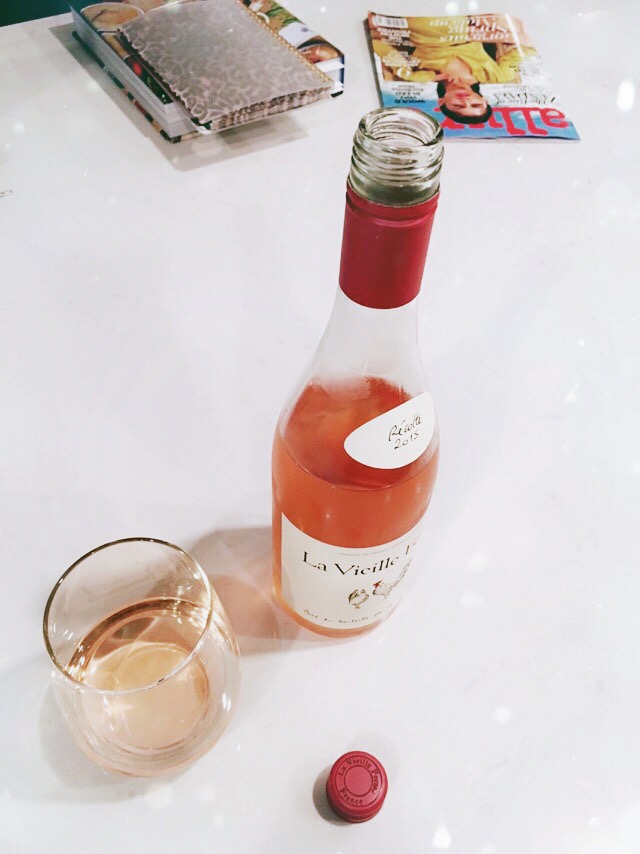 That is the case of what Native Cosmetics came up with: a special edition case with three deodorants sporting the smell of three different alcoholic drinks sans the alcohol, parabens, aluminum and all the other no-nos that organic cosmetics avoid systematically. The products come in a cardboard case -which is now sold out and offer a waiting list so you can be notified when it comes available again – that contains the three versions of the deodorant: Rosé, Sangria, and Mimosa. The set's name is Brunch Scents (Limited Edition). The cost is $30 USD with free shipping across the continental USA.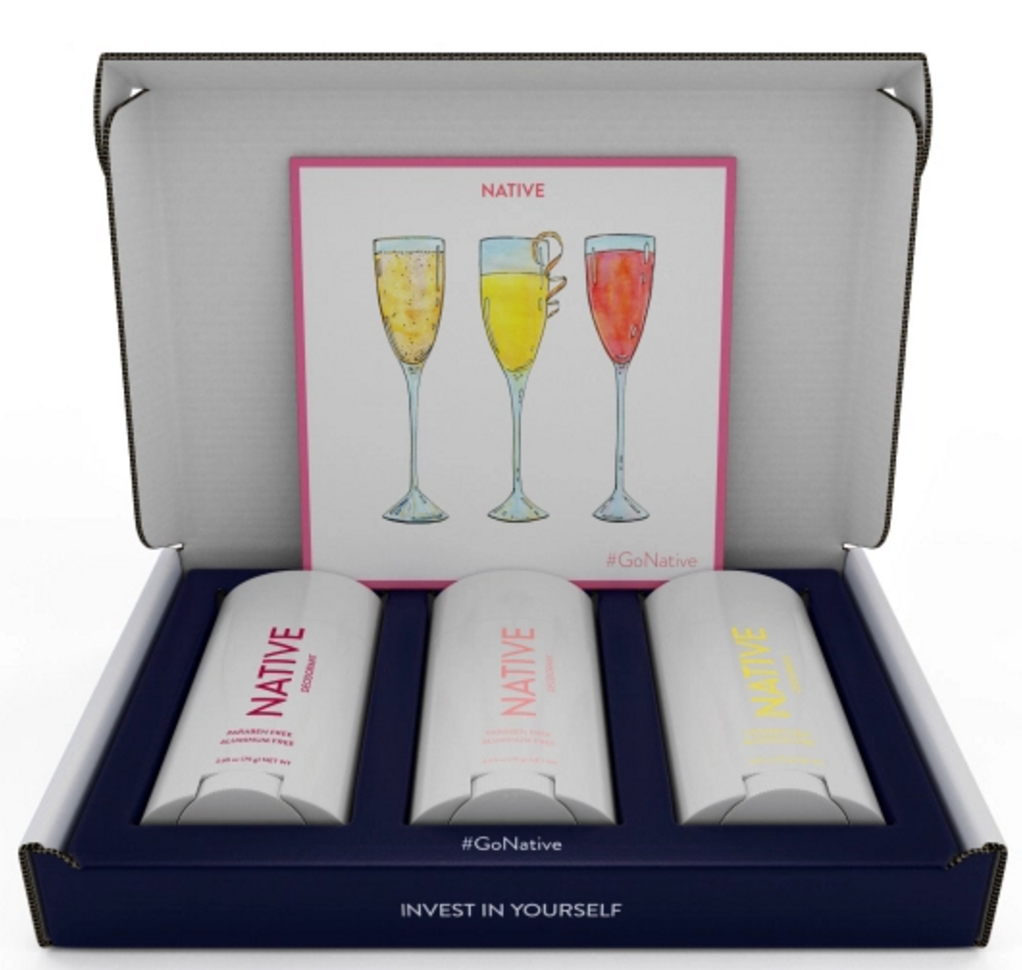 So far, the 3177 reviews (and counting) are being generous giving the brand deodorants a 4.7 over 5 possible stars, describing how well the deodorants work in humid weather and how much they love the scents.
This might sound crazy but I am feeling like I need to try it soon!
Facebook Comments