Well-intentioned folks and haters equally consider they have the right of sharing their opinion about someone else's body size. But how does fat-acceptance could be better than fat-shaming?
Oh, boy! That is a question I have made to myself a lot of times, especially when I get direct messages of people telling me that I am glorifying unhealthy lifestyles and being shallow about the supposed harm that being overweighted causes on a person. Just for being fat.
However, those same critics of messages of fat acceptance and body neutrality* don't have the patience to go further and learn more about the real consequences of hurtful comments about someone's weight, food choices and even style preferences. Mental health issues and truly dangerous effects can be triggered by well-intentioned friends and family members who think pushing someone to "show more willpower" and change their body plus keeping it in a socially-accepted size is how you demonstrate your love.  Let alone hurtful comments and behaviors from trolls and bullies.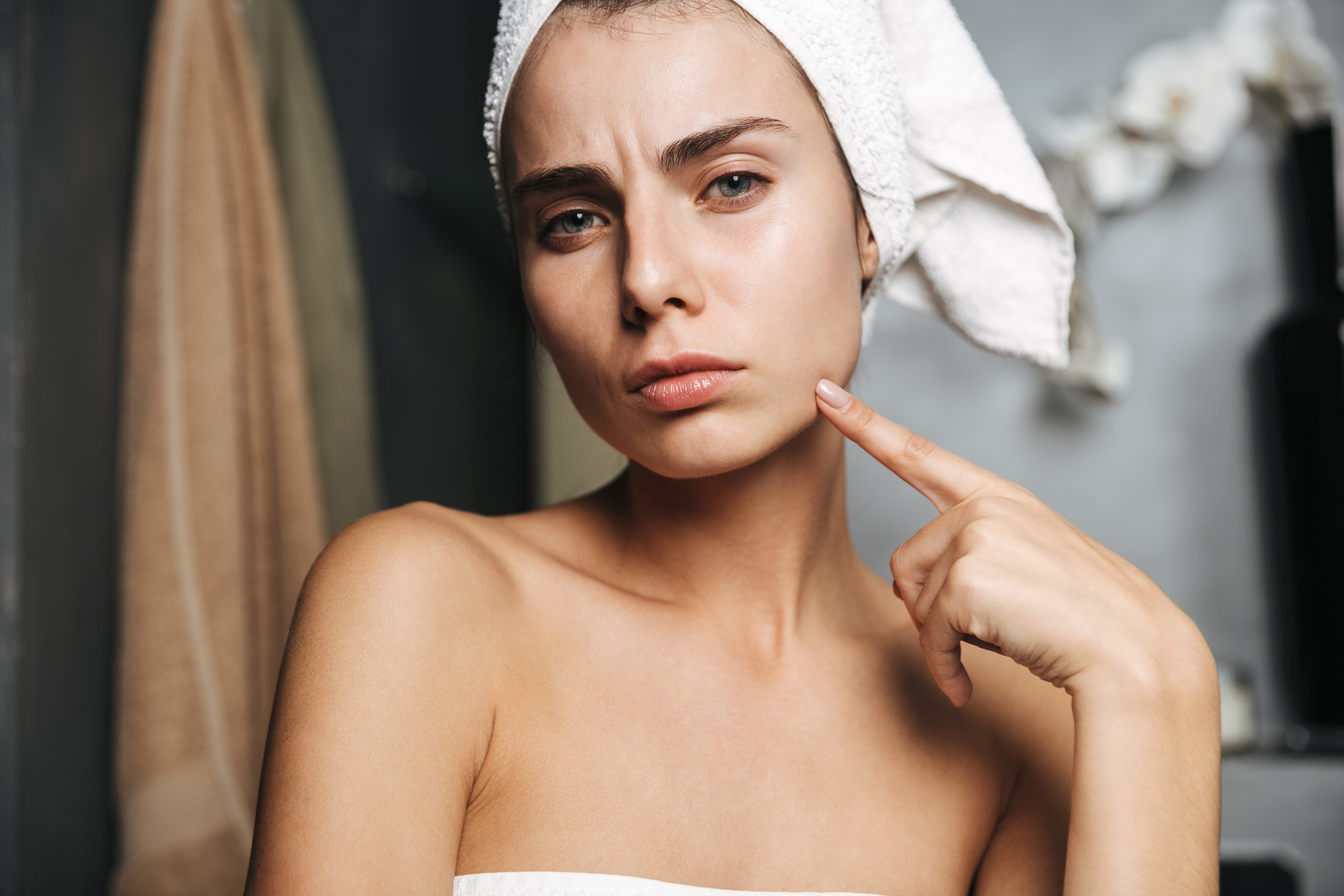 Did I ask for your opinion, mate?
I could start by stating how outdated and wrong it is to categorize people's health by their BMI. But there is something else that writer Jordan Yates illustrated perfectly in this Quora answer to the same question about fat acceptance.
She brings to the limelight one reality of being fat: people think you owe them a skinnier body and are not really that interested in your overall health. They really just think they have the right to tell you what to do!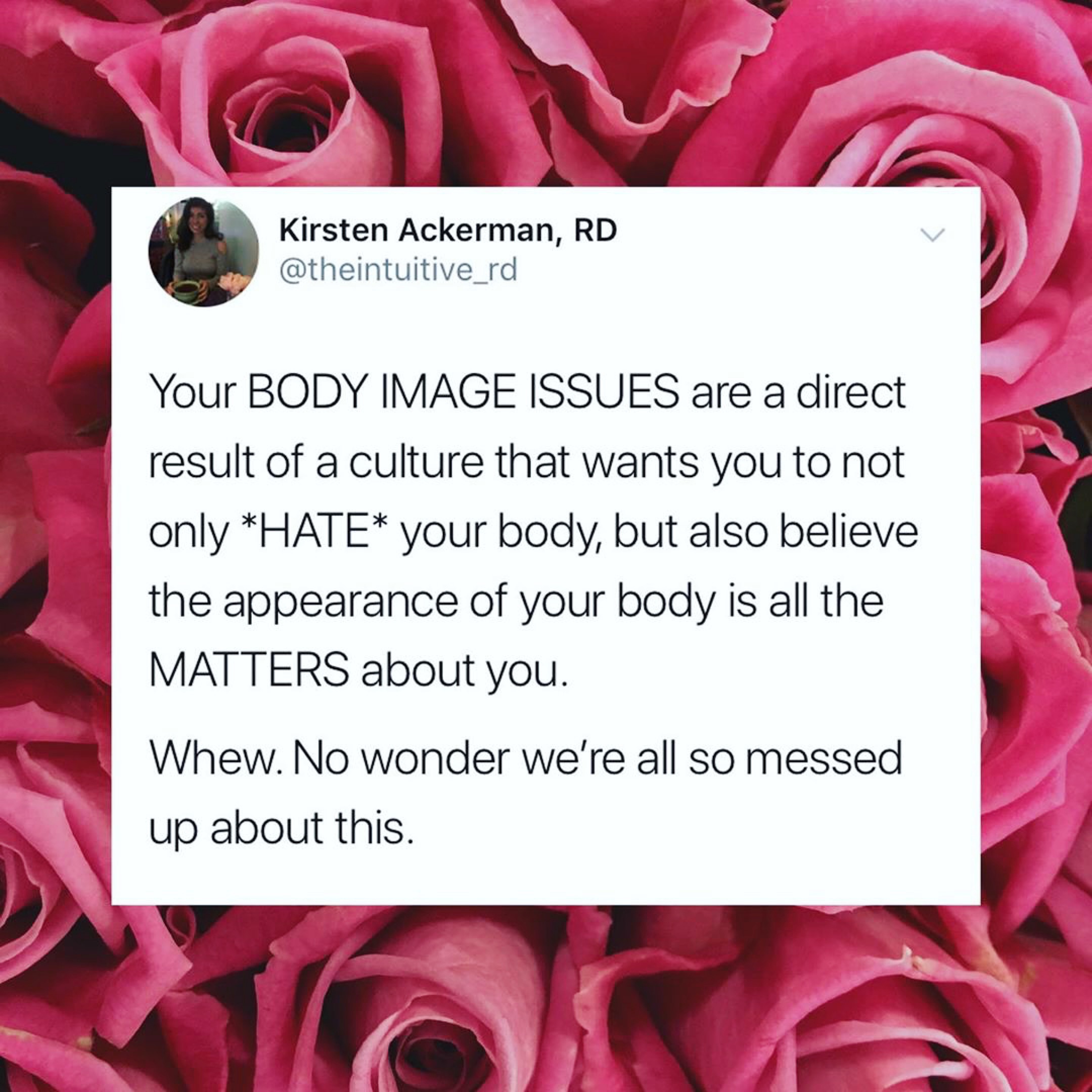 "…I was told to eat less by people who had no idea how much I was eating. They never asked about my diet. They just told me to stop eating.
I was told to lose a substantial amount of weight by people who had no idea how much I weighed. They never asked how much I weigh. They just told me they thought I was too fat.
I was told to exercise more by people who had no idea how much I exercise or how I exercise. They never asked about my exercise habits. They just told me to run more.
I was told that at this rate I'd be morbidly obese by the age of 60. They never asked if I'd been losing weight, if I'd changed my diet and exercise recently, or if I had health issues that contributed to my current weight. They just told me I was becoming fatter and would continue to do so until I die.
I was told to stop drinking soda. Stop eating shit. Run more. Stop eating entirely. Stop being so fat.
They said it was "for my health" but you'd think people who "care so much" about my health would actually ask about my health.
But they don't. I imagine they just feel powerful getting to tell someone that they're fat and why they're so fat and how to stop being so fat.
They don't care about me. They never did."
Jordan goes on and explains in a very personal -yet relatable way how do people who are on board of the fat-acceptance train acts toward others regardless of their size and weight.
"On the other hand, fat acceptance is a movement that says, "I won't talk about your body when you didn't ask me to."
It says, "Being fat doesn't invalidate your personhood."
It says, "You're in charge of your own health."
It says, "I'm here for you."
Because let's face it, fat-shamers aren't here for anyone.
They literally do not care about your health. And I can promise you that because not a single one of them actually asked about my health. They were so tied up in telling me how fat I am that they forgot to bother.
Fat acceptance is a great thing.
The more I've accepted my body as it is, the happier I've been. Now I exercise because I find joy in it, not because I'm frantically trying not to be fat. Now I eat well because I like how it makes me feel, not because I'm terrified of getting fatter.
Now I like myself. And part of liking myself is treating myself as best I can. It's viewing my body as a partner, not an adversary.
Fat-shamers never made me feel that way. Not when they told me being fat made me ugly and not when they said they "just cared about my health."
So until fat-shamers can find a way to be supportive… I'll pass, thanks."
Fat-shaming doesn't work encouraging people to become healthier while fat-acceptance actually does!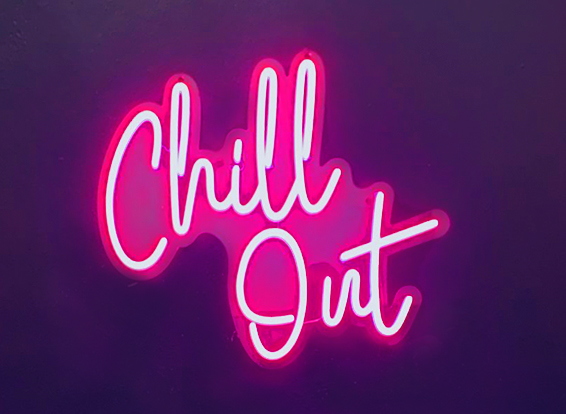 It is time to realize fat people don't owe others an explanation, health status, or efforts towards taking less space and shrink our bodies. It is time to understand how fat-shaming prolongs a narrow understanding of how human beings look and behave. And it is also time to learn that you can be healthy at any size.
Lastly, fat people know we are categorized as fat. We have mirrors and we have a whole oppressive cultural and social system that reminds us we are not considered fit for everyday things such as travel comfortably or eat a donut.
So jump into the fat-acceptance movement! It's such a lovable and positive ride! Or just keep your opinions about other peoples' bodies to yourself.
*Body neutrality stands for the understanding of how we all have a body and bodies come in different shapes and sizes and that doesn't make you more or less valuable and worthy of respect and love.
If you or someone you love is experiencing an eating disorder, contact NEDA for help.
Facebook Comments