Your skin might still look tanned and glowy. But as temperatures start to drop down, dullness builds up on your face and you need a cold-weather skincare routine to cope with it.
What to do when this happens? you may ask. The answer is taking the right steps to let your skin renew itself with a little help from your beauty regimen. But I am not here to complicate things for you -I know exactly that feeling of "ugh! I have to wash my face before bed" every night.
This is a sponsored post by Organic Doctor® and Mom It Forward Influencer Network. However, the opinions, tips and soft skin after following my own recommendations are all mines.
I'll tell you what: You follow your regular 2-step daily routine but give my 4-step weekly routine a chance and you will notice the difference every day, with and without makeup. Here it is exactly what you need to do: just follow these tips for great skincare on cold weather.
2- steps daily routine
Step #1: Cleansing.
Wash your face with lukewarm water and a facial cleanser. Look for one that is specifically for your skin needs. If you don't know which one might work better for you, go for the mildest formula/sensitive skin formula.
Also, retire all makeup from your eyelashes, lips, brows and rest of your face with facial tonic and cotton or, my preferred method, with a makeup remover towelette.
Step #2: Hydration.
What you need after cleaning your face is to hydrate it with the right ingredients. Go for an intensive, hypoallergenic, emollient, nourishing, restoring and soothing product. I am trying the Organic Doctor Bioactive Skincare Organic Manuka Honey Rescue Cream and it is working wonders.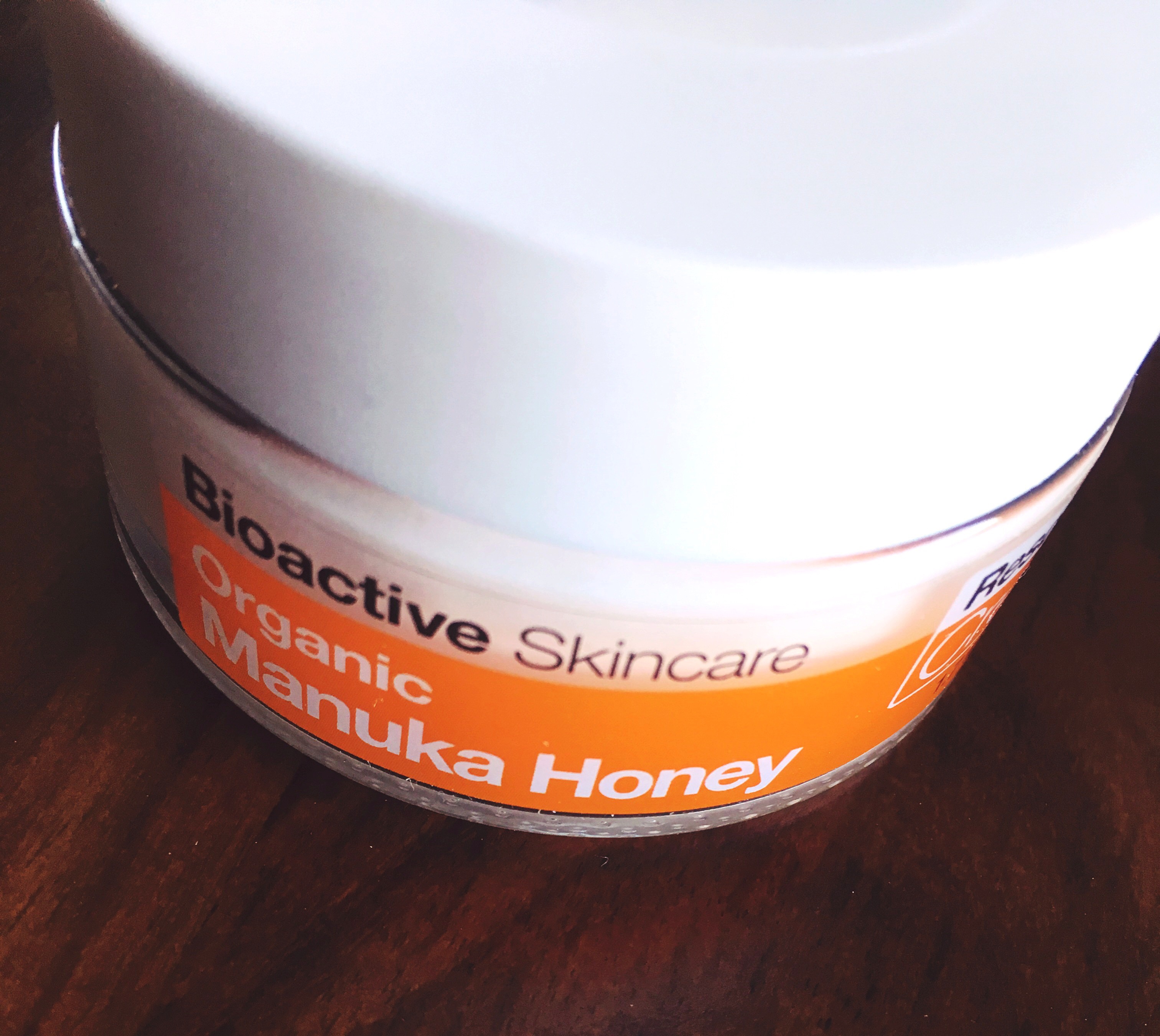 4-steps weekly routine for great skincare on cold weather
Step #1: Exfoliation.
Look for an exfoliator that is designed specifically to be used on the face and use it as directed. This is very important, as the exfoliating agents vary in size and strength. And our facial skin should be treated as fragile and sensitive when exfoliating it.
Trust me, you want to get rid of dead cells and dullness, not look like sandpaper ripped your face off.
Step #2 Cleansing.
Same process as in your daily routine plus a face mask. Opt for one that has restoring and repair properties, like Organic Doctor Organic Manuka Honey Face Mask, which absorbs oil and detoxify while nourishing.
Apply the face mask evenly over the whole face avoiding eyes and lips.
Relax for 10 minutes and allow to dry, then remove with warm water or a damp flannel. Because of its beneficial restoring ingredients, you can use this face mask up to two times a week.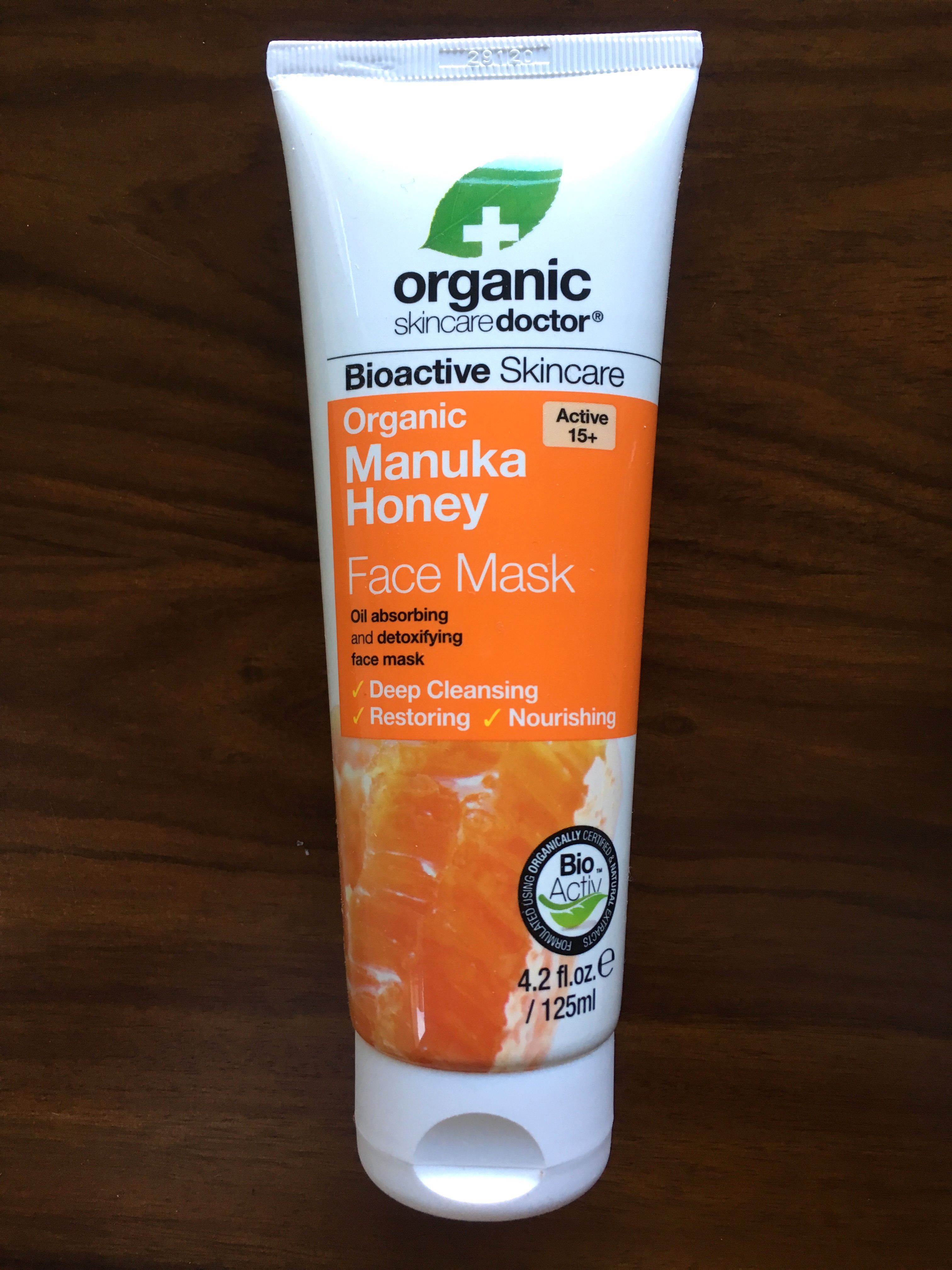 Step #3 Calming and regenerating
Now that you have a bit more time to spend on your beauty routine, let's go for a complete ritual that includes face and eye gels.
Opt for products with ingredients like organic snail gel. Organic Doctor Snail Gel offers a new generation of skin revitalization care.
They use the unique secretion the snail uses to regenerate its own shell to help hydrate and moisturize maturing skin. The products don't feel gooey or weird.
On the contrary, the Organic Snail Gel Eye Serum is easy to rub gently towards the nose, while the Organic Snail Gel Facial Serum can be used twice a day every day, as its nourishing properties help to replenish moisture.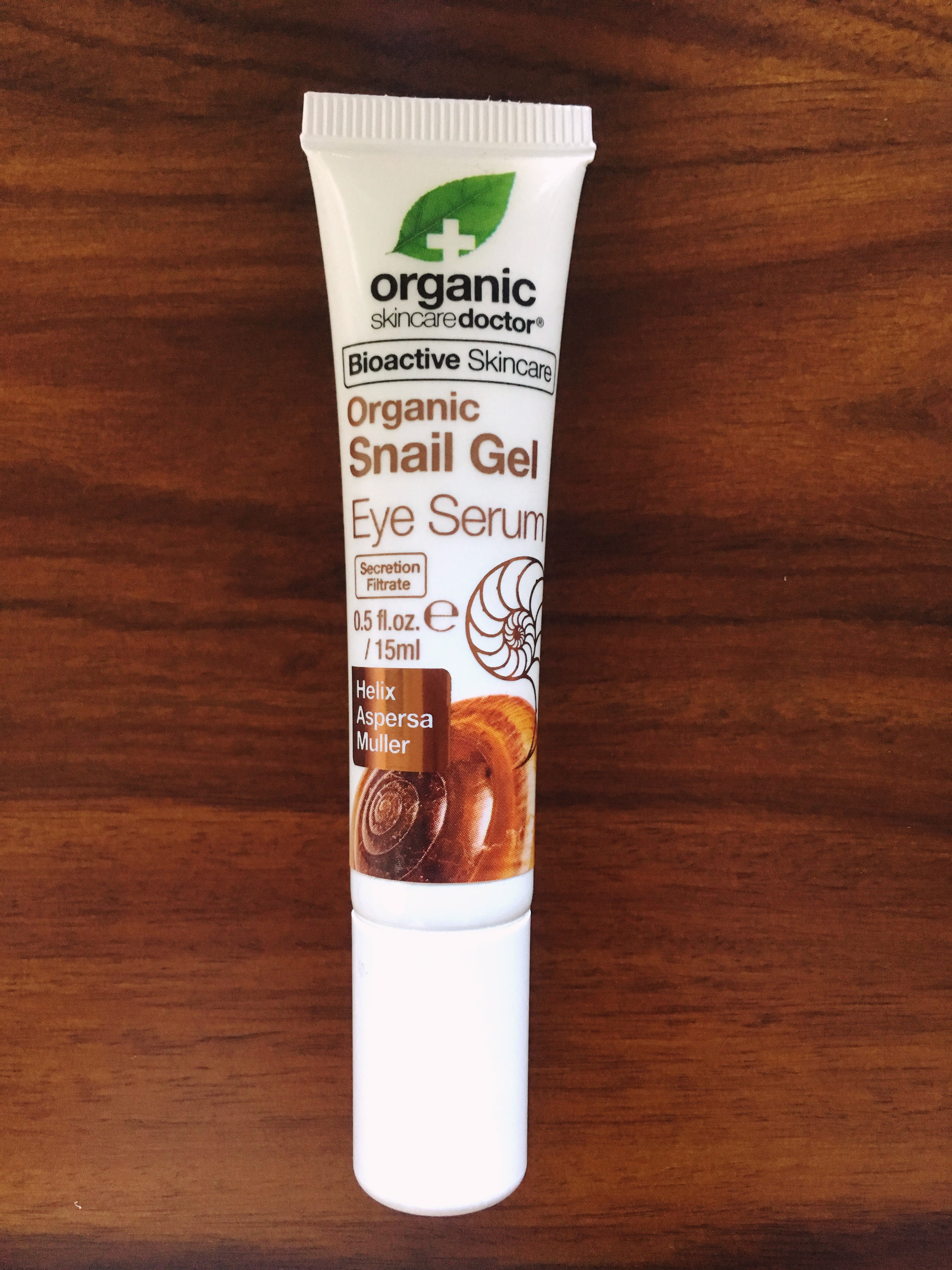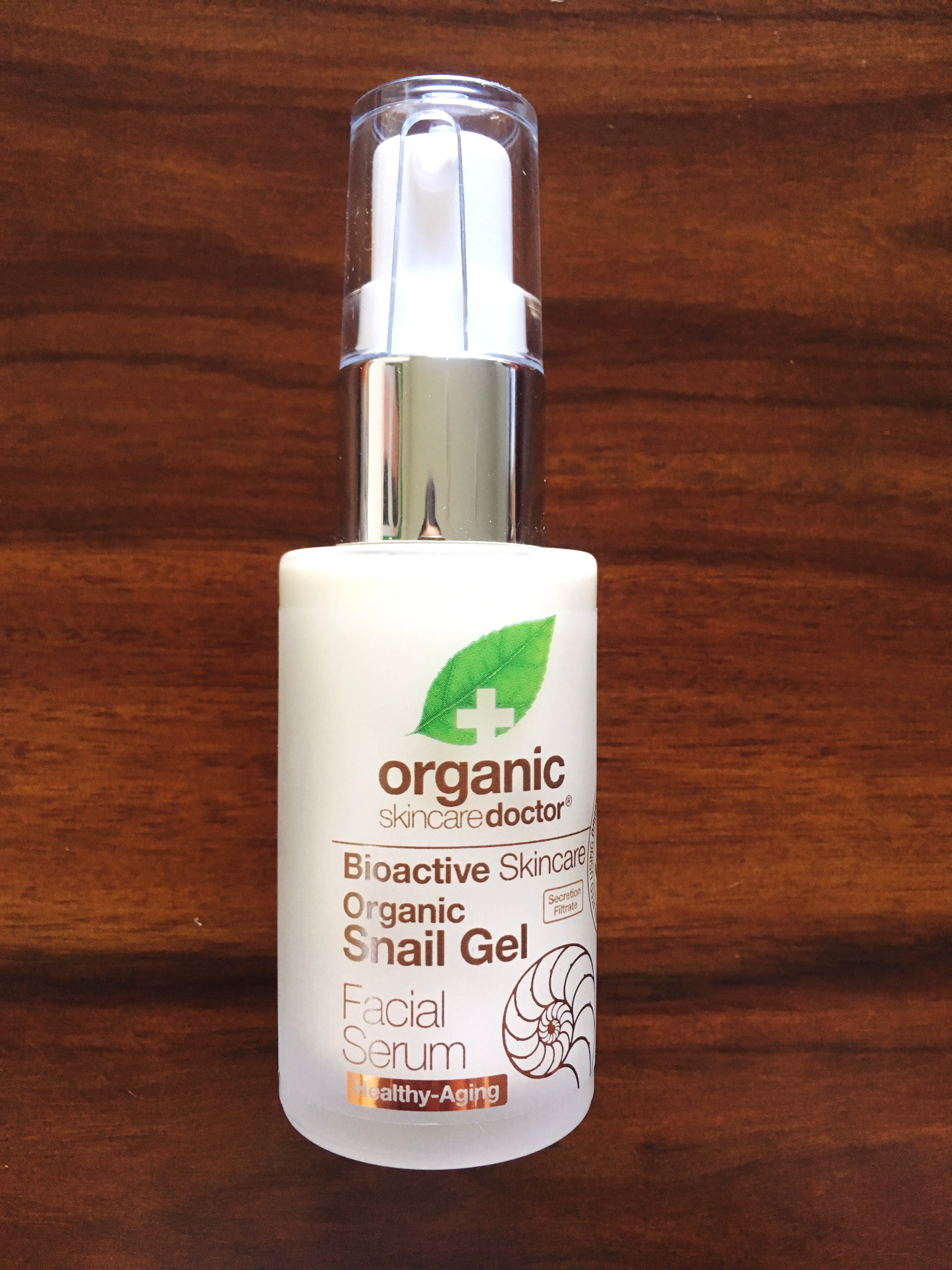 Step #4 Hydration
Apply your hydrating product with gentle moves all over your face, avoiding lips and eyes. Go for the Organic Manuka Honey Rescue Cream I previously told you about.
Manuka Honey, known as the "healing" honey, is produced in New Zealand by bees that pollinate the native manuka bush. And is renowned for its soothing properties and ability to restore and hydrate dry and cracked skin. It supports overall skin tone for a softer looking skin.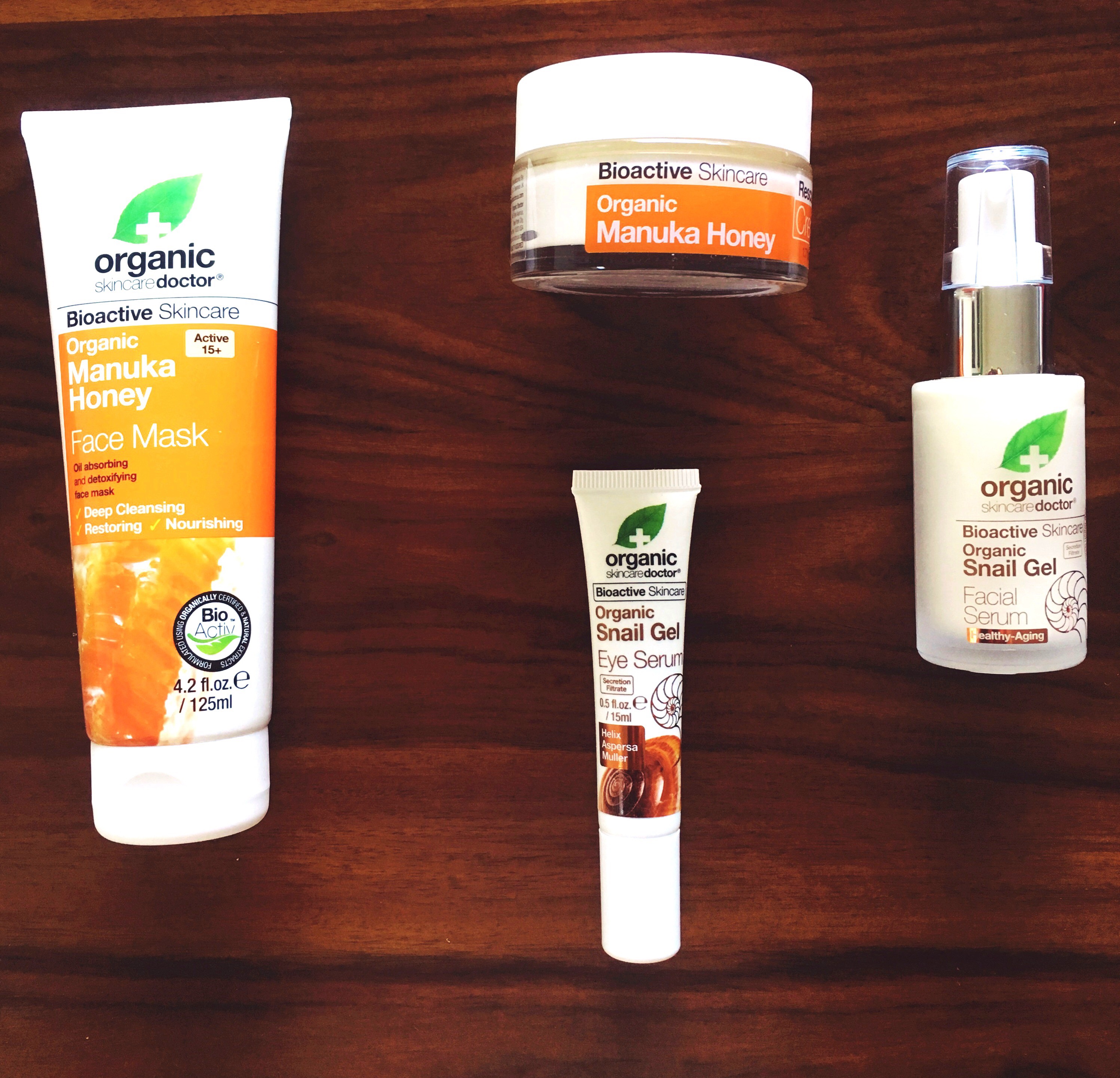 Why do I recommend Organic Doctor's products for these beauty routines?
That is mainly because it is an award-winning skincare line of products, as well as a hair care line that has just been launched in the US in 2018. And you can see how amazing they work as part of the tips for great skincare on cold weather.
Hailing from Britain, Organic Doctor scours the planet for the finest botanical and naturally inspired ingredients. Just to ensure that bioactive properties of the organic ingredients are truly captured.
Organic Doctor carries eight collections, each of which has a unique story to tell, giving consumers the opportunity to discover exciting ingredients from around the world.
That is beside the Organic Manuka Honey from New Zealand and the Organic Snail Gel from Spain.
Those that I tried on myself and I certainly loved!
Organic Tea Tree – Australia




       Organic Doctor® Tea Tree range boasts wonderful cleansing properties, deep cleaning oily skin, clearing away impurities. This company's Tea Tree is sourced from organic farms in Australia where the tea tree is a native plant.

Organic Virgin Coconut Oil – Sri Lanka and The Philippines




       Organic Doctor® Virgin Coconut Oil is a deeply moisturizing & hydrating super oil that has been valued for its intensely hydrating and nourishing properties. It is sourced from organic farms in Sri Lanka and the Philippines where the coconut palm is native and referred to as "the tree of life."

Organic Rose Otto – Bulgaria, Iran, and Morocco




       Organic Doctor® Rose Otto is an aromatic, floral, healthy-aging skin line. This oil was obtained from roses cultivated in Bulgaria, Iran, and Morocco and used for its aromatic scent and skin revitalizing properties.
And the final great news is how easy to find are these products on Amazon or at your local CVS pharmacy. It is as the cherry on top of a fantastic way to keep your skin the healthy way it should be all year-round.
You can learn more at Organic Doctor's website  www.organicdoctor.com 
Facebook Comments