La industria cosmética piensa en la practicidad y movilidad de la mujer de hoy. Atrás quedaron los días en que en tu bolso debías llevar hasta la plancha para lucir perfecta. ¡Menos es más! y por ello te recomendamos productos que en su envase tengas más de un beneficio.
El necesario Protector solar ha evolucionado a BB creams o CC creams que, además de protegerte de los rayos UV y UVB, atenuará las imperfecciones de la piel.
This slideshow requires JavaScript.
La Luxe Eye Edition Shadow & Long Wear Gel Eyeliner Palette, de Bobbi Brown contiene 8 tonos de sombras que van de mates a metálicas, tres tonos del delineador en gel Long Weay Gel Eyeliner y una brocha de doble punta para sombras y delineado. Con ella tendrá una enorme variedad de posibilidades.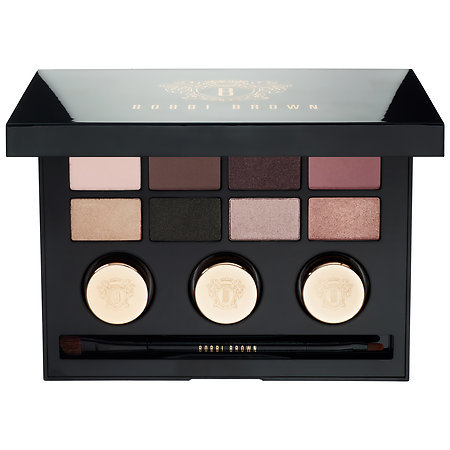 También de Bobbi Brown, la edición limitada de Glow to go Blush & Iluminate es un duo con un polvo color rosa francesa y un iluminador liquido que en conjunto dará una piel luminosa al contacto.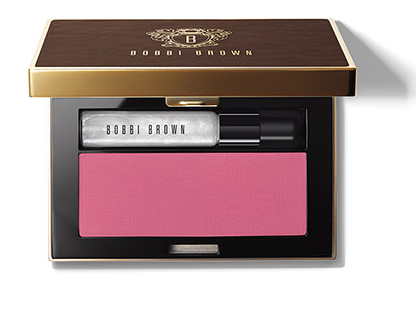 ¡Benefit tiene 2 dúos maravillosos! They´re Real Double The Lip que tiene una punta Teardrop, que lleva delineador más lipstick en una misma, esto logra que tus labios estén visiblemente más definidos y efecto más carnoso. Y They´re Real Duo Shadow Blender, es una paleta dual de sombras para ojos de fácil aplicación que te ahorrará tiempo y logrará un efecto de ojos grandes como si te hubiera maquillado un profesional. Su textura es suave y su empaque es práctico para trasladar.
This slideshow requires JavaScript.
Pro Sculpting Brow  de Makeup Forever está diseñado para dar contorno y esculpir las cejas en 3 sencillos pasos: el borde inclinado define, 2 -El cepillo esculpe para dar volumen y 3- El rotulador con punta de esponja añade luz natural al contorno.

Existen muchas opciones más que serán tu arma perfecta para ser la brocha más rápida del oeste y lucir fenomenal en poco tiempo, ¿cuáles son tus favoritas?