From a couple of seasons, eyebrows have been evolving from an extremely tame feature to THE feature that frames the face. Beautiful full eyebrows that resemble those memorable women famous for their strong look in the 80's, like Brooke Shields or Stephanie of Monaco, are back.
But eyebrows are becoming the next big colorful thing in your face, not as a way to match your haircolor, but as a way to make them pop in crazy bright colors! The reasoning is easy: Colorful manes have been trendy for a while. Your eyebrows are hair. Then, you can -and should- color them too!
You can try this at home with makeup, just look for high pigmented eyeshadow in green, blue, red, purple or all of them. It can be loose pigment, compact eye shadow -then, you will need a liquid mixing medium- or liquid liner. Creamy makeup also works.
Suggestions: Makeup Forever Flash Color Palette, MAC pigments.
If you are looking for something long lasting, you may want to dye your eyebrows, then. But, take this piece of advice: If you eyebrows aren't blond, you will need to bleach them in order to make the color stand and pop. And what I can assure you, my friend, is that, if something does not combine in any single way is the mix of dye and/or bleach close to your eyeballs  That means: Do not put any chemical substance in the area near to your eyes, because it can lead to a misfortunate accident.
So, you better go with a professional hair stylist to help you with this.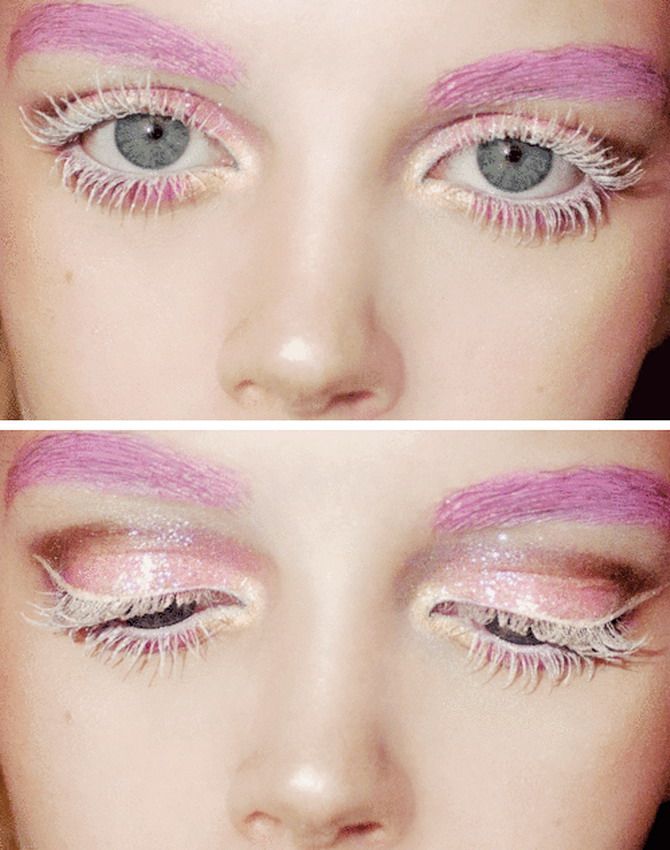 Are you ready to try this new trend? I mean, Halloween is almost here, so opportunity to leap in style risk for a reason is around the corner…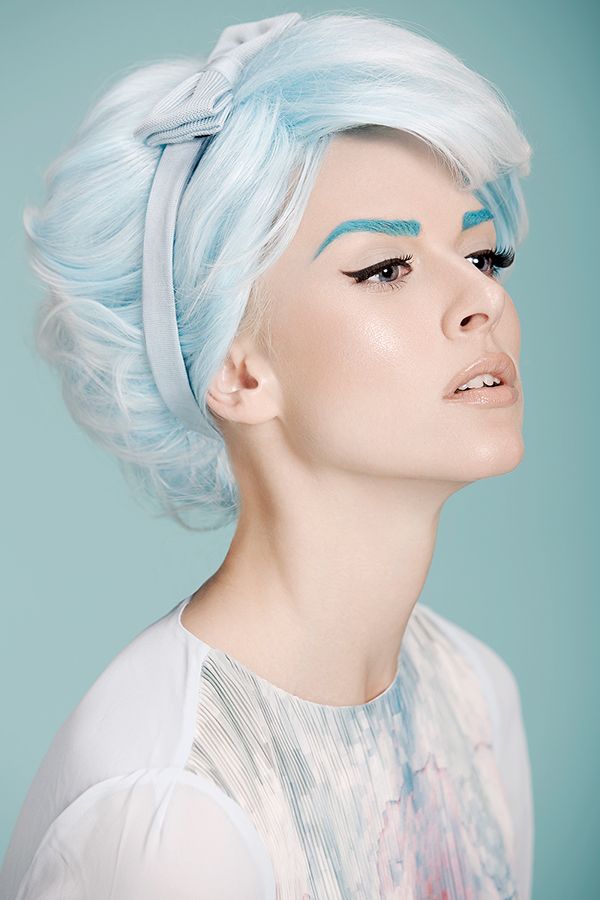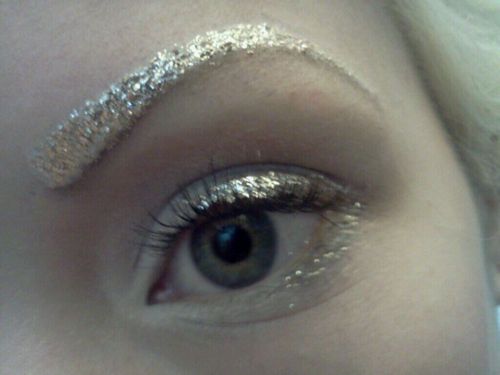 Facebook Comments